Local News
Thousands of homes still without gas service after blasts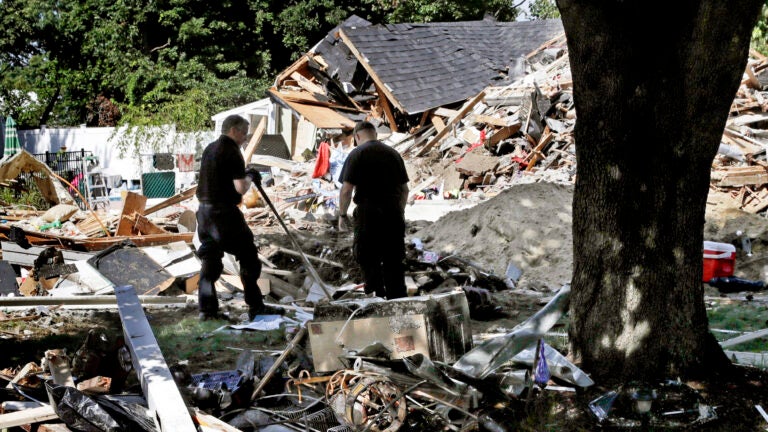 LAWRENCE, Mass. (AP) — The company at the center of the natural gas explosions in Massachusetts in September says it has restored gas service to about 60 percent of affected homes, but nearly 1,760 families remain in temporary housing.
The Sept. 13 blasts in Andover, Lawrence and North Andover destroyed or damaged more than 130 structures, injured dozens and left at least one person dead. Gas service isn't expected to be fully restored until early December.
Columbia Gas on Saturday released new data showing service has been restored to about 4,450 of the nearly 7,500 gas meters that were shut off after the explosions. Service also has been restored to about 76 percent of business meters.
The company says it has paid nearly $58 million for customer claims so far.
Investigators have blamed overpressurization of gas lines for the explosions.