Local
25-year-old woman missing, last seen walking away from N.H. campsite
Nicole Davis was last seen Saturday night at Pine Acres Campground in Raymond, New Hampshire.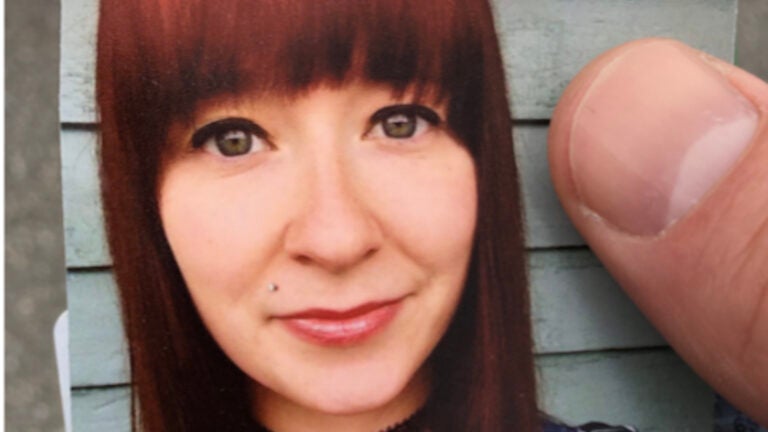 The Raymond Police Department is looking for a 25-year-old woman who was last seen walking away from her campsite at Pine Acres Campground on Saturday night.
Nicole Davis, of Manchester, New Hampshire, left the campsite at the Freetown Road campground in Raymond at about 11 p.m., according to a release. She is 5-foot-3 and 120 pounds, with red hair and blue eyes, police said, and she was wearing denim overalls.
https://www.facebook.com/209633805810471/photos/a.335660363207814/2178200468953785/?type=3&theater
"It is reported that she had been consuming alcoholic beverages prior to her disappearance," police said.
Anyone with information is encouraged to contact Raymond police at 603-895-4747.