Local
MGM pulls out of talks with Wynn over sale of Everett casino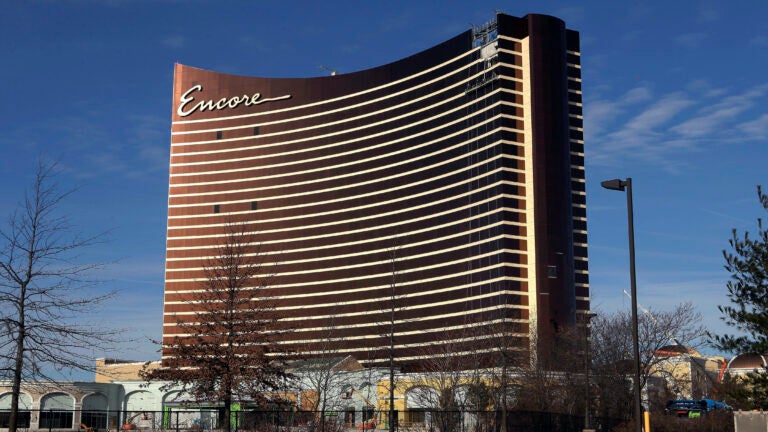 Las Vegas casino giant MGM Resorts is pulling out of talks with Wynn Resorts over the possible sale of Wynn's Everett property, Encore Boston Harbor, MGM said Tuesday night.
The company, which operates the MGM Springfield casino, said in a statement, "We have noted the anxiety raised by various stakeholders regarding a transaction and this troubles us at MGM. We only wish to have a positive impact on communities in which we operate. We think the best course of action is to discontinue discussions concerning this opportunity. We wish the company and the Everett community all the best and look forward to visiting their beautiful resort when it opens and welcoming the 5,600 employees to our industry.''
Encore Boston Harbor is due to open June 23.