Local
Mario Batali facing criminal charges in alleged Boston assault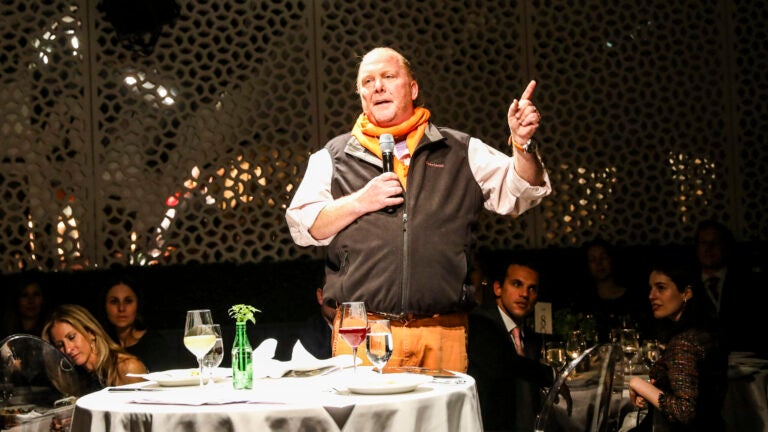 Mario Batali, the celebrity chef who stepped away from his restaurant empire after several women accused him of sexual harassment and assault, is now facing criminal charges for allegedly kissing and groping a woman against her will in a Back Bay restaurant in 2017.
Batali, 58, is charged with indecent assault and battery in what appears to be the first criminal charge to arise from a series of sexual misconduct allegations against him. He is scheduled to be arraigned in Boston Municipal Court on Friday morning.
His accuser's name was redacted from court records, but the account matches that of a Massachusetts woman who filed a civil lawsuit against Batali last August.