Local
A New Hampshire market sold the $168 million-winning Mega Millions jackpot ticket
The winner has not yet claimed their prize.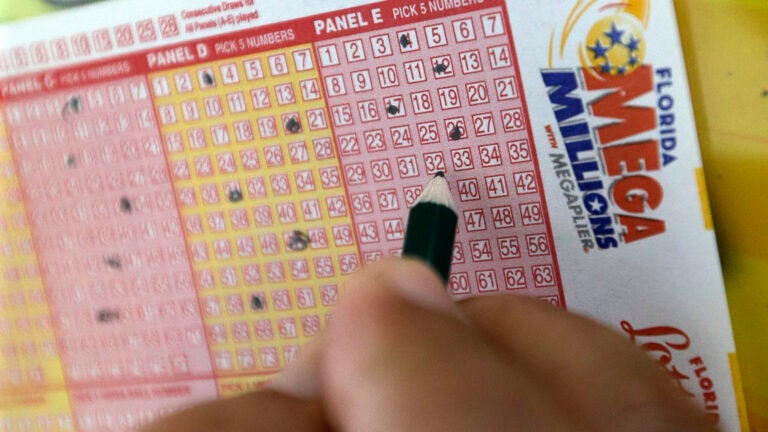 A small market in New Hampshire sold Tuesday's winning $168 million Mega Millions jackpot ticket.
Pete Aresco, one of the owners of Brookside Market and Deli in Exeter, said he woke up to the news Wednesday morning. He said a lot of his regular customers have been coming into the store to congratulate him and co-owner Ben Bright.
The store will receive $75,000 for selling the winning ticket. Aresco said the money will be a huge help because the market has only been open for about a year and a half.
Aresco also said he hopes the winner is someone local.
Charlie McIntyre, executive director of the New Hampshire Lottery, joked that the winner should consider moving to New Hampshire if they aren't already living there. The state does not tax earned income.
The state has the oldest legal lottery in the U.S., according to its website, but just started offering the Mega Millions game in 2010. This is the first time it has sold the winning ticket.
The state, however, has had 11 Powerball wins — two of which were in the past three years.
McIntyre said the winner has a year to come forward. He said it's important they take the time to talk about what the winnings could mean with family and financial advisers.
"This is the kind of money that lasts generationally for a family," he said.
If the winner isn't interested in an annual payout, the cash option for the prize is $108.8 million (before taxes).
The lucky numbers were 1, 4, 23, 40, 45, and 11 as the Megaball.
The odds of winning the jackpot are 1 in 302,575,350.