Local
Museum of Science cuts 29 positions
The staffing cuts are part of long-term financial plans, the museum said in a statement.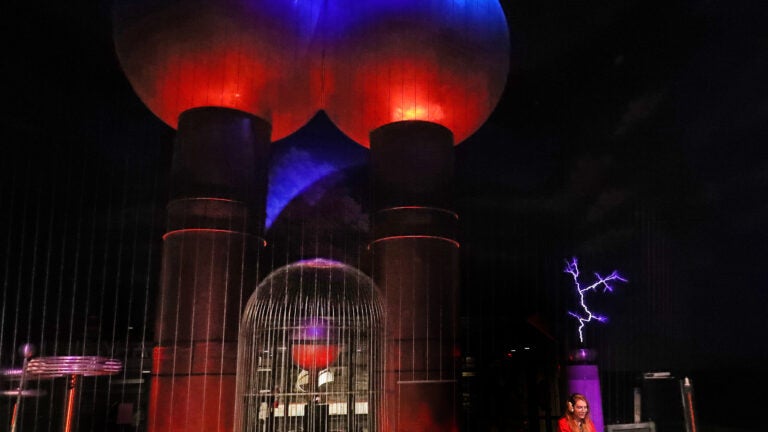 The Museum of Science has reduced its workforce, offering voluntary retirement packages to 21 employees and cutting eight other full-time positions, according to a statement.
About 400 people work for the museum, the statement said. The elimination of the eight positions outside of voluntary retirement had to do with "an organizational restructure."
"These measures have positioned the Museum for long-term fiscal health and will not affect the programming we deliver to the nearly 1.5 million yearly guests here in Boston and the additional 2 million people engaged in our exhibits, programs and curricula around the world," according to the statement.
The museum has been around, in some form, since 1830, according to its website. Back then, six men created Boston Society of Natural History and housed its collections in various temporary places until the New England Museum of Natural History was opened at the intersection of Berkeley and Boylson streets in 1864, the museum's website says.
Nowadays, the museum includes 700 exhibits at its current location at Science Park.