Local News
Is Jeffrey Epstein associate Ghislaine Maxwell in Massachusetts?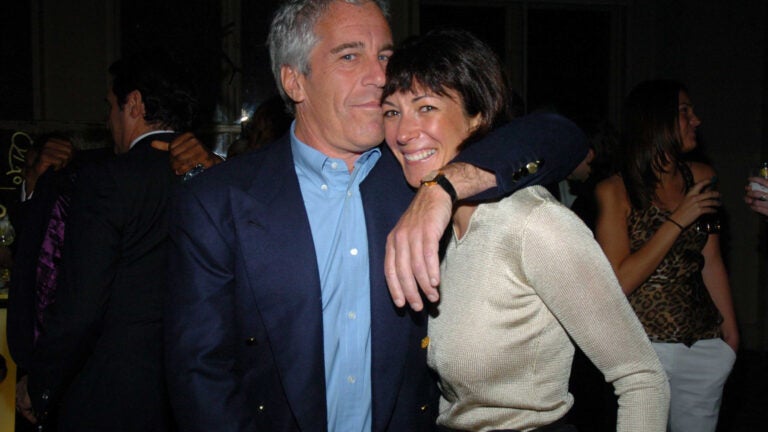 The Daily Mail has reported that Ghislaine Maxwell, longtime companion and confidant of the late billionaire pedophile Jeffrey Epstein, has been living in Manchester-by-the-Sea, an affluent town on the shore north of Boston.
The Mail reported that the property is owned by her boyfriend, Scott Borgerson, a tech CEO. The newspaper said it saw Borgerson in July running errands in Manchester-by-the-Sea and later walking Maxwell's dog on Boston Common.
There was no answer Wednesday afternoon when a reporter pressed the buzzer at a stately Beacon Hill apartment listed as owned by Scott Borgerson.