Local
Judge refuses to dismiss charges against protesters at 'Straight Pride Parade'
Tuesday night, Suffolk District Attorney Rachael Rollins defended her office and said, "The judge punished the exercise of individuals' First Amendment right to protest.''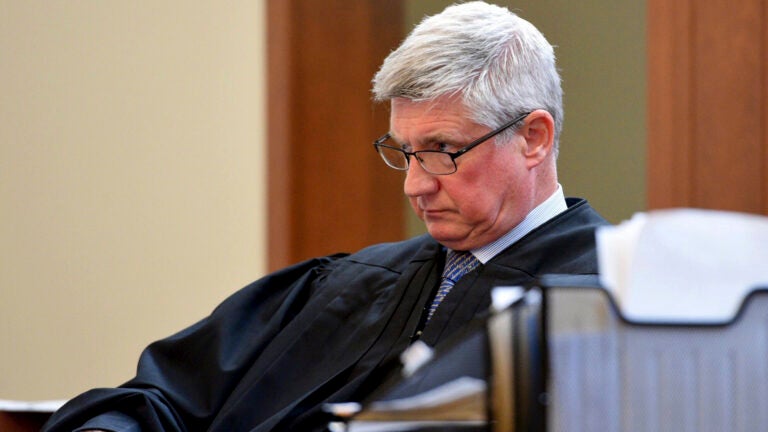 Again and again, as protesters arrested at the Straight Pride Parade in Boston came before a judge Tuesday, a Suffolk County prosecutor asked for leniency — for dismissal of the charges or release without bail.
And again and again, Boston Municipal Court Judge Richard J. Sinnott said no.
The courtroom scene represented a striking role reversal, with a prosecutor assuming the unusual stance of pushing for dismissals while the judge took it upon himself to keep the charges intact. After three dozen protesters were arrested at the weekend rally, which ended with a clash with officers in downtown Boston, it was the latest flashpoint between courts and reform-minded Suffolk District Attorney Rachael Rollins, who has come under previous criticism for declining to prosecute certain low-level cases.