Local
Police: Body of missing Cambridge man found in Walden Pond
The man's car was found at the state reservation early last week.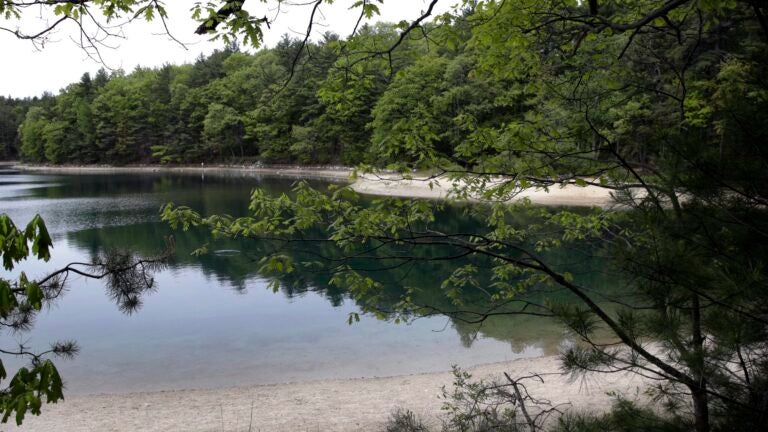 The body of a missing Cambridge man was recovered from Walden Pond on Monday, as authorities conducted their fifth day of searching for the 53-year-old.
State police said personal items believed to have belonged to the man were found on the shore of the pond and his car was found in the parking lot early last week. Ground and water searches took place over the weekend.
His body was found around noon after a state police cadaver dog named Dakota, riding on a search boat, alerted troopers to a specific area of the pond during the late morning.
"Divers dove onto the target and located the man's body in vegetation in about 35 feet of water," state police said.
Police said the preliminary investigation indicates there is no evidence of foul play, but the 53-year-old's death will be investigated by the Middlesex County State Police Detective Unit.
The identity of the man has not been released by authorities.