Local
Sudbury girl with EEE may leave hospital in 'next couple of weeks'
"Thank you everyone for the outpouring of kind thoughts, prayers, and generosity. It means so much to us."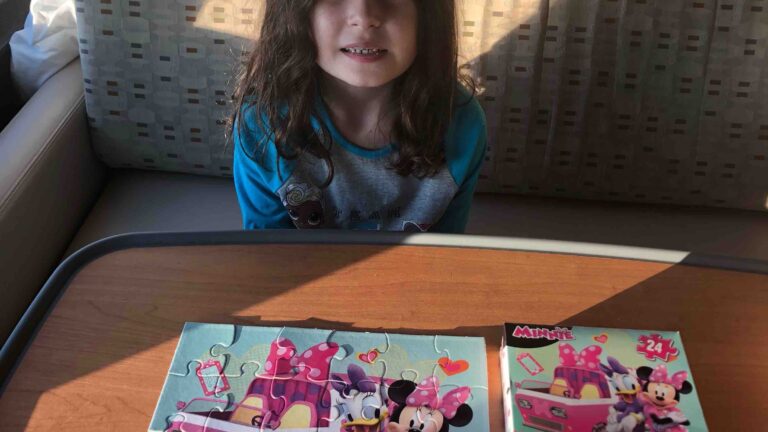 A 5-year-old Sudbury girl diagnosed with the mosquito-borne Eastern Equine Encephalitis virus may be heading home from the hospital within the coming weeks.
Sophia Garabedian, who has been hospitalized since Sept. 3, is continuing to make steady improvement as she recovers from the rare infection, Debbie Moynihan, a co-organizer of a GoFundMe campaign for the Garabedian family, wrote on the fundraising page Saturday.
"The doctors think she will be able to go home some time over the next couple weeks. When she comes home, she will have outpatient therapy five days a week," Moynihan wrote.
"Thank you everyone for the outpouring of kind thoughts, prayers, and generosity," she added. "It means so much to us."
Garabedian is among 12 people who have contracted EEE in Massachusetts this year amid the first outbreak in the state since 2012.
Three of those cases were fatal.
EEE, which spreads through infected mosquitos, carries symptoms such as brain swelling, fever, and coma.
Over the last few weeks, Garabedian, once in the intensive care unit, slowly regained her appetite and ability to speak.
On Sept. 18, Moynihan wrote that Garabedian's feeding tube had been removed and that she was "beginning to become mobile."
Two days later, she was able to leave Boston Children's Hospital and head to Spaulding Rehabilitation Hospital, where she is continuing her therapy regimen, according to Moynihan.
"Sophia has been making steady progress," Moynihan wrote on Sept. 25. "She is now at Spaulding Rehabilitation Hospital where she will continue to work hard on her recovery with her clinical team in the coming weeks."
The GoFundMe campaign is intended to help the Garabedian family cover out-of-pocket medical expenses. By Monday, it had raised over $189,000.
Although mosquito season is inching toward its end, state health officials continue to urge the public to take precautionary steps to protect against mosquito bites.
On Friday, the Massachusetts Department of Public Health announced the 12th confirmed human case of EEE, detected in a woman in her 70s from Hampden County.
As of Thursday, 35 communities across the Commonwealth were at critical risk for the virus, 53 were at high risk, and 121 were at moderate risk.
That risk is expected to linger until the first hard frost of the fall season.