Local
Here are some of the most popular items from legal marijuana's first year — and a sneak peak of what's coming
From pre-rolled joints to olive oil, Massachusetts's pot shops really offer it all.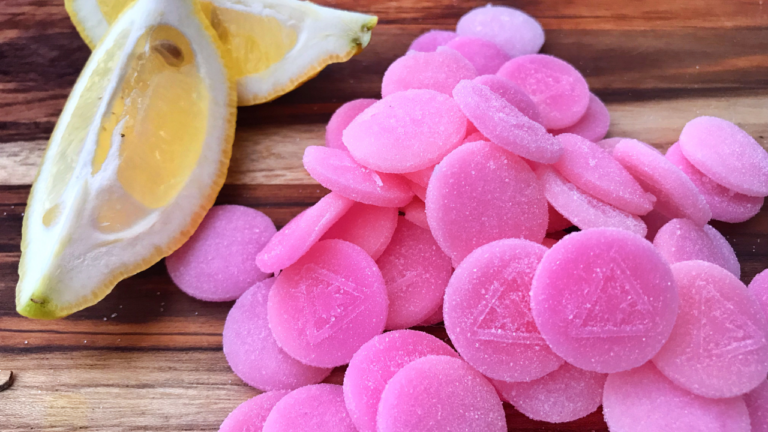 We caught up with various pot shops around the state one year after legal recreational marijuana was first sold to see which products they can't seem to keep in stock. (Flower is still the most popular buy all around, it seems.)
We also found out whether they have anything exciting they're planning to release during year two.
Most popular products:
Cannabis flower

Satvia: Orange Chemeleon, Vortex
Indica: Congolese Kush, OGKB 2.0 BX
Hybrid: Snowdog

In-house gummies, especially the pink lemonade and apple pie chews
Chocolate bars
Coming soon:
Planning to re-introduce some "old favorites,"  including Redvine Jackie and Lavender X Clementine strains
Berries 'n Cream and Orange Creamsicle gummies
More chocolate bars, including ones with marshmallows and peppermint candy inside
Most popular products:
Flower, loose or in pre-rolls
Dark chocolate
"We keep adding more products to our line, including our caramels, our hexies, which is our fruit chew, our lotions," Cultivate President Sam Barber said.
Coming soon:
Maple syrup
Caramels and olive oil recently launched
Most popular products:
Flower and pre-rolls

Especially the Gilz Nilz strain

Central Ave watermelon fruit chews
Coming soon:
Peanut Butter and Chocolate flower by Central Ave
Boomsticks and Moonrocks strains by Sira Naturals
Most popular products:
Eighths and pre-rolled joints
Edibles
Coming soon:
Nature's Remedy has a cultivation and manufacturing license, according to Chief Marketing Officer Ashley Esper, and will be releasing its own brands of flower and edibles soon.
NETA — Northhampton
Most popular products:
Flower ("It's sort of the original way that people like to consume cannabis," NETA President Amanda Rositano said.)
Lumens, which are gummies
Chocolate bars
Coming soon:
Rositano said to look out for NETA's fine mist inhaler, which currently can't be sold because of Massachusetts's vape ban. "It's a fast onset, it's discreet, and it's a really effective way to use cannabis for a lot of people," she said.
Most popular products:
Coming soon:
253 Farmacy is working to create its own strain-specific products.
Planning to release chocolate, gummies, chews, lozenges, tinctures, creams, and salves around March