Local
These are the new highway exit numbers coming to Massachusetts
The changes are slated to begin next summer.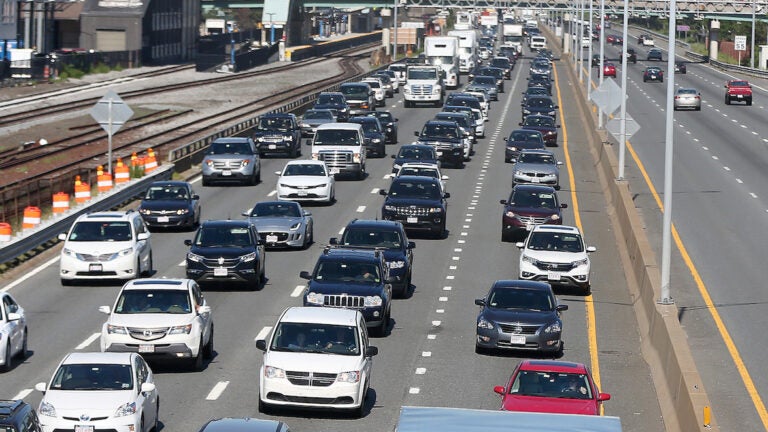 Starting next summer, MassDOT crews will take to roadways around the state to swap out signs for most of the highway and route exits in the commonwealth.
But the changes aren't for aesthetics' sake.
Under a federal mandate, Massachusetts will change almost all its exit numbers to a mileage-based system, swapping out the sequential numbering currently used by 2022, officials say.
And the state is already working to get the word out.
MassDOT launched an "Exit Numbering Project" webpage this week, spelling out what numbers drivers can expect on the signs nearest to their towns and cities.
The undertaking, slated to begin in late summer 2020, is expected to wrap up by the end of spring 2021. Crews are planning to complete the changes on a route-by-route basis, starting with Interstate 91.
There are some roadways, however, that won't see a change.
Route 213, Interstate 291, Interstate 391, and the Lowell Connector will be exempt due to the spacing of the exits and the length of each road, officials said.
For the exits that do change, the state plans on putting up signs indicating old exit numbers that will remain up for at least two years.
Curious what your new exit number will be? Check out these lists, courtesy of MassDOT: