Local
Thousands pour in after widow of man who intervened in Taunton stabbing spree at risk of losing home
A GoFundMe campaign has raised about $100,000 for Rosemary Heath.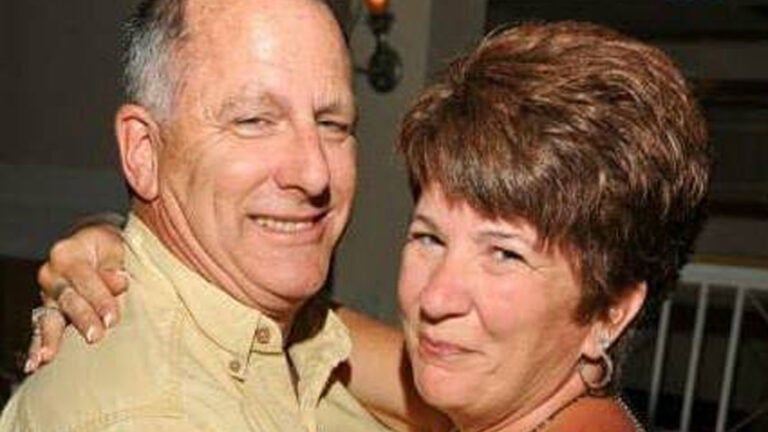 A woman who lost her husband in the violent attack at a Taunton mall in 2016 was at risk of having her home foreclosed, and the online community has stepped in to help.
Rosemary Heath's husband, George, was stabbed to death while attempting to stop a man from attacking a pregnant waitress with a knife in a Bertucci's restaurant.
Since then, Rosemary Heath has struggled with complex post-traumatic stress disorder, or CPTSD, and lost her job, according to a GoFundMe campaign. Her home was slated for foreclosure on Dec. 27.
In just one day, the campaign had raised over $100,000 of a $125,000 goal, as of 3:30 p.m. on Tuesday.
"Unbelievable and overwhelmed by the generosity and love everyone is sending to Rosemary in her time of need," wrote campaign organizer Elizabeth Kenney, who identified herself as Rosemary Heath's sister.