Local
Family identifies woman killed in shooting at Rhode Island housing complex as single mother of 5
"You were my best friend, my biggest fan, and the most amazing woman I have ever known."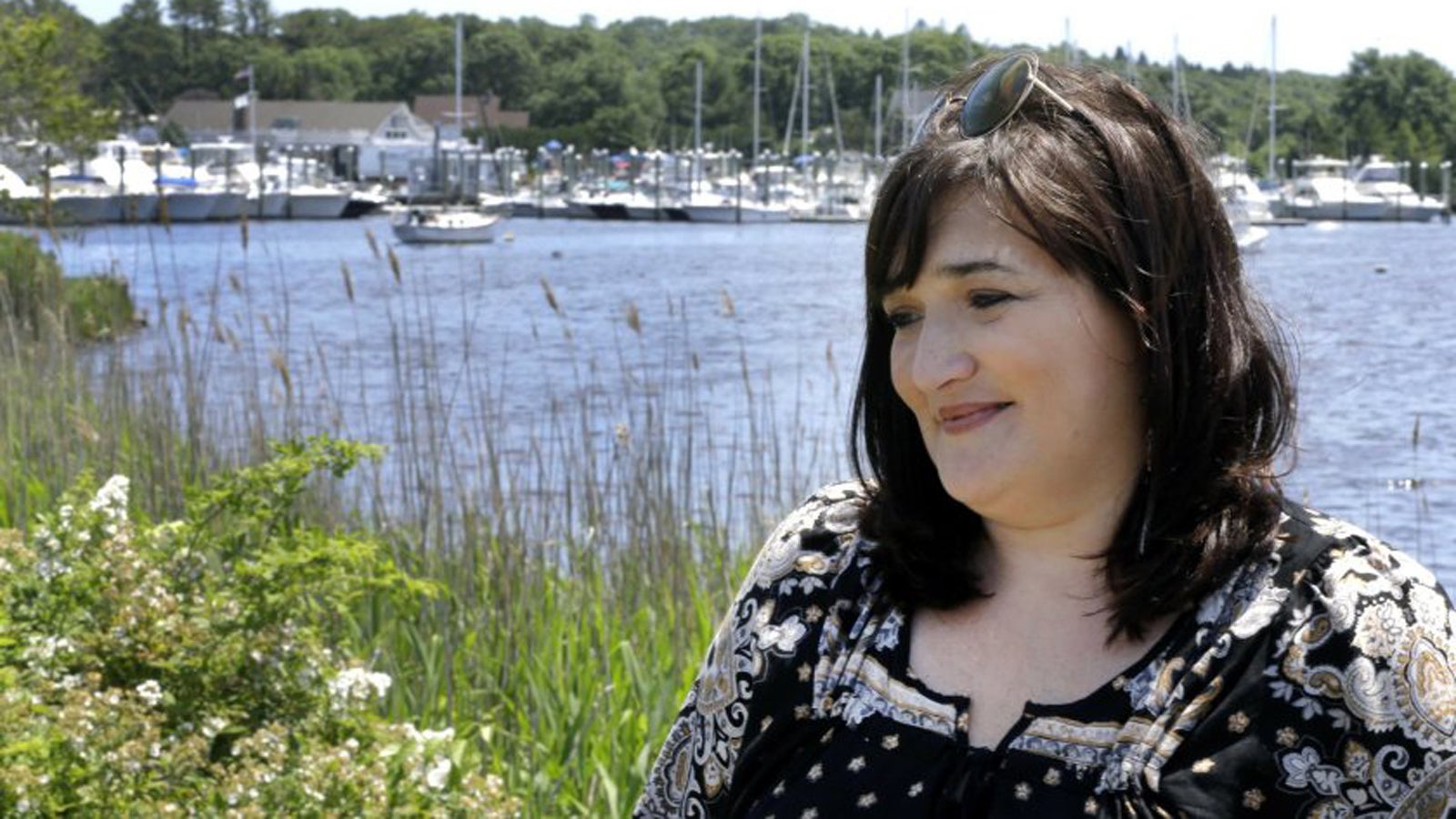 Family members have identified the 47-year-old woman who was killed Thursday morning when a gunman opened fire at an affordable housing complex for elderly and disabled residents in Westerly, Rhode Island, wounding two others before taking his own life.   
Julie Lynn Cardinal was a single mother of five, who worked multiple jobs to support her family, and started working at Babcock Village, where the shooting occurred, two months ago, the Providence Journal reports. 
A GoFundMe page, started to raise money for Cardinal's funeral expenses, has already exceeded its goal.
"Julie Lynn Cardinal was a beloved mother, daughter, aunt, and friend," the organizer wrote. "The tragic event that occurred in Westerly, Rhode Island today has left the family, friends, and the whole town devastated and heartbroken. Julie woke up today and went about her business like any other day until her life was unfairly taken."
Cardinal's daughter, Morgan Bettencourt, posted a tribute to her mother on Thursday. 
"You see things like this all over the news [every day]," she wrote. "But you never think something like this could happen to you, or your family." 
Bettencourt thanked the community for reaching out and expressed a message for her mother.
"You did not deserve this, you deserved to fill this cruel world with laughs, smiles and love," she wrote. "I will live my life with you by my side and in my heart forever. Every single thing I do will be for you. You were my best friend, my biggest fan, and the most amazing woman I have ever known. I love you until forever, may your 'Gypsy Soul' live on."
A 38-year-old woman and a 66-year-old woman were hospitalized with serious injuries following the shooting Thursday. The gunman, a 66-year-old man, killed himself following the shooting, authorities said. Investigators are still working to determine what might have prompted the act of violence, but police have said they had interactions with the suspect in the past.