Local
Police ask for public's help finding Dorchester woman missing since January
Alenny Matos was last seen around 7:30 p.m. Jan. 25 in the area surrounding 79 Spencer St.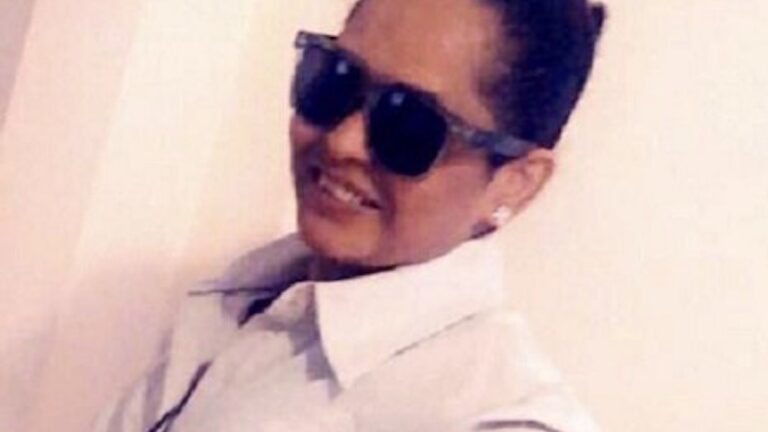 Boston police are seeking the public's help finding a Dorchester woman who was heading toward 21 Bullard St. on Jan. 25, but never made it there, police said in a news release.
The missing woman, Alenny Matos, was last seen at about 7:30 p.m. in the area of 79 Spencer St. in Dorchester.
Police said the woman is 38 years old, though her sister, Maria Avalo, told Boston25 News that Matos is 39. 
https://www.facebook.com/quiana.philogene36/posts/10221651512777553
Matos is described as a 5-foot-5-inch white-Hispanic female with a medium build, black hair and scars around both her eyes. 
Boston police urge anyone with information on Matos to contact Mattapan detectives directly at 617-343-2287. People may also submit tips anonymously by calling 800-494-TIPS or by texting 'TIP' to 27463. 
"Every day that passes we can't help but think the worst," Avalo told Boston25, saying that all she wants is to have her sister back. "We have no hope, no nothing, we haven't heard anything from anyone."