Local
Man struck, killed by Amtrak train in South Lawrence
Police were called to the scene around 10:30 a.m. Friday.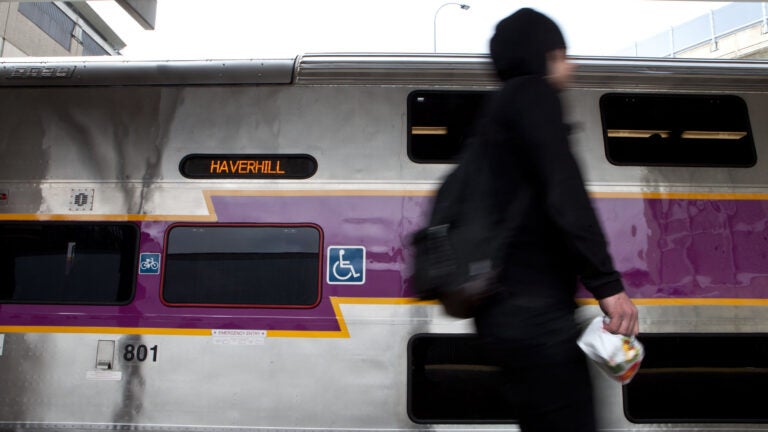 A man was reportedly struck and killed by an Amtrak train in South Lawrence Friday morning.
Lawrence police said they were called to the area near Inman Street, off South Broadway, around 10:30 a.m. The man was pronounced dead at the scene by emergency responders.
Haverhill Line commuter rail trains were severely delayed due to the activity around the tracks.
https://www.facebook.com/lawrenceMApolice/photos/a.599389993545073/1602726899878039/?type=3&__xts__%5B0%5D=68.ARB0iyF4XcWoXdjqNcw3lbE_ahIa4rEPliNpLsOMHIteqwlx3BW9Cxmr917zlUG0Ee82ByjHUdZAb82BZSgTOmHPhKk3QtNMw-Ro7-Iykh4mRZpWAPbkRrd95mjkhCdNjuNnZWas8H3YVMdF1aMSpODm4NyN7aaDwtDUY66yh4XjlPv0dAiNrLroo2IVVsd0JXoKmBrFUumyBsWIE_0Ob-KWm1snNsVzKrl0wS1GR4sYtClsyYNs8J2uBZ9uezMLrBYzx2FzXjRZmRVtUBN-LYKj5cNPxiEEo1gsQW-RZfQqGre0VhqRFMaam80RnjkrH_PpOQzYsyKAQ9QenTWdHjkNUw&__tn__=-R