Local
Report: Ex-Biogen employee being investigated by Chinese authorities for allegedly flying to country while sick
The Boston Globe reports Jie Li of Belmont did not attend the now infamous Biogen conference, but had contact with someone who did.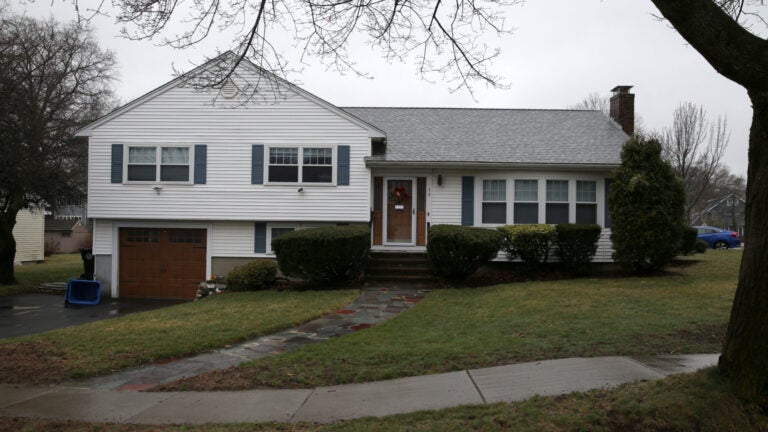 A former Biogen employee is being investigated by Chinese authorities for allegedly flying to the country while she was sick, and not telling the airline she'd been exposed to COVID-19, the Boston Globe reports. 
Jie Li, 37, of Belmont has been widely vilified in the  government-controlled Chinese media, which has reported on the country's investigation, according to the Globe. 
Li, who was associate director of biostatistics for Biogen, did not attend the Cambridge-based company's leadership conference in Boston at the end of February, which has been linked to 97 of the state's 256 COVID-19 cases. But Biogen told the Globe that Li, whose employment was terminated this week, did have contact with someone who did attend. She was one of the company employees tested for the virus in early March, but left the country before the results were known. 
"We can confirm that Ms. Li was a U.S Biogen employee who made the personal decision to travel to China without informing the company and ignoring the guidance of health experts," Biogen said in a statement to the Globe. "We are deeply dismayed by the situation as reported by the media in China."
According to the Globe, Chinese media are reporting Li allegedly covered up a fever using drugs when she arrived in the country on March 13. 
Read the full report at the Globe. 
<hr>
<h2>What are the symptoms of coronavirus, and how is it treated?</h2>