Local News
Boston officials apologize after Zoom call with small businesses is interrupted by 'inappropriate and explicit images'
"This is a breach of trust we take very seriously."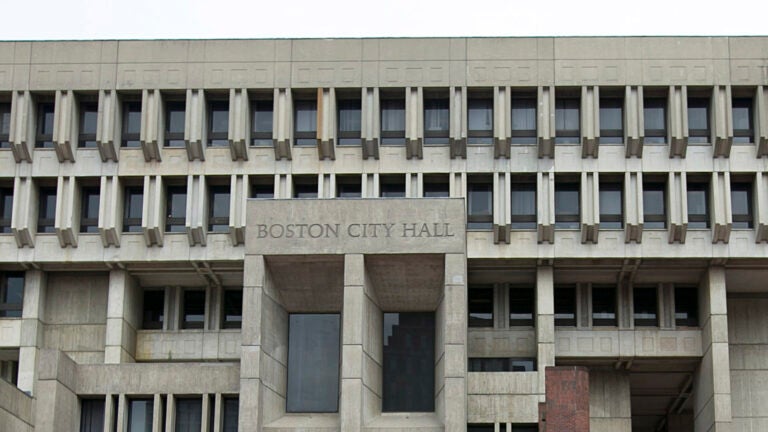 Boston officials have apologized after a city-hosted weekly Zoom video call with small business owners was interrupted by "inappropriate and explicit images" Tuesday afternoon.
In a letter to businesses, Chief of Economic Development John Barros and Director of Small Business Natalia Urtubey offered an apology and said the city was looking into how the interruption occurred. Details about the incident were not disclosed.
"We greatly appreciate your patience and goodwill as we work to resolve our security issues around our public facing digital communications," the letter says. "We have been working hard to get to the origin of the problem and will keep you updated on all upgrades to our digital communications platform moving forward."
With much of public business being conducted over video conferences amid the coronavirus pandemic, other municipalities across Massachusetts have reported similar instances where Zoom calls were interrupted with explicit material, including during a Cambridge City Council meeting last month and during a Medway middle school student orientation.
Barros and Urtubey wrote that the calls with the city's small business community have been a "weekly touchstone throughout Boston's response to the COVID-19 pandemic."
"This is a breach of trust we take very seriously, and will work to ensure we provide quality and reliable resources and assistance to those small business community members who rely on us each Tuesday," their letter said.