Local
Coyote kills puppy on Cape Cod beach
The Park Service is reminding the public not to feed or approach wildlife — and to leash pets.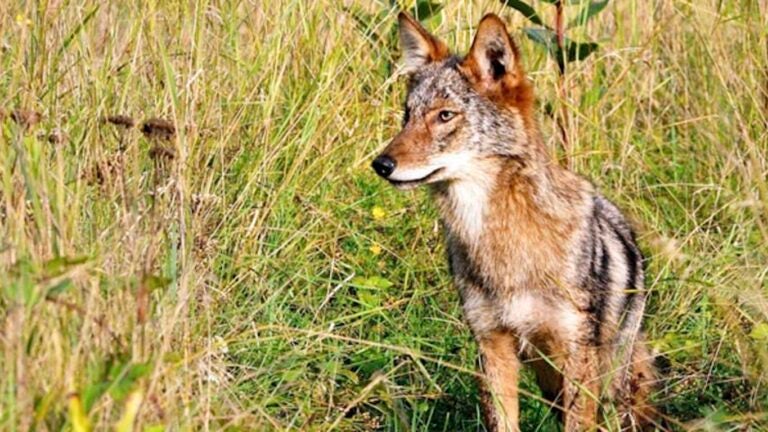 The National Park Service is warning Cape Cod beachgoers to keep their distance from wild animals and leash their pets after a coyote killed a puppy Monday evening in Provincetown.
After days of trying to haze coyotes — scaring them off with air horns and by other means — park rangers shot and killed one at Herring Cove Beach after it killed the puppy, which was off-leash and about 40 feet away from its owner, according to a release. The coyote had also been acting aggressively around people.
"This is a sad event," Superintendent of Cape Cod National Seashore Brian Carlstrom said in a statement. "No one wants to have their day at the national seashore end in this manner, and our rangers take no pleasure in killing a wild animal. Unfortunately, scenes like this play out frequently in national parks. People don't understand the implications of approaching or feeding wildlife, often leading to tragic consequences for the public and the animals."
The attack came just two days after a coyote bit a visitor without provocation at the beach while they were reading a book, though rangers have not confirmed if it was the same coyote that killed the dog.
Since the start of March, coyotes have been congregating at Herring Cove, according to the release, where over the years visitors have left behind dog food and fish heads to feed the animals.
Officials reminded that it's illegal to feed, disturb, or harass wildlife in national parks, adding that animals who have been fed often become unafraid of people and unpredictable in attempts to get more food.
Rangers asked all beachgoers to keep their distance from wildlife, keep their children close, and leash their pets when visiting the national seashore.