Local
Latest T repairs will shut down service between Braintree, Quincy
The temporary shutdown is scheduled to last for two weeks, starting Thursday.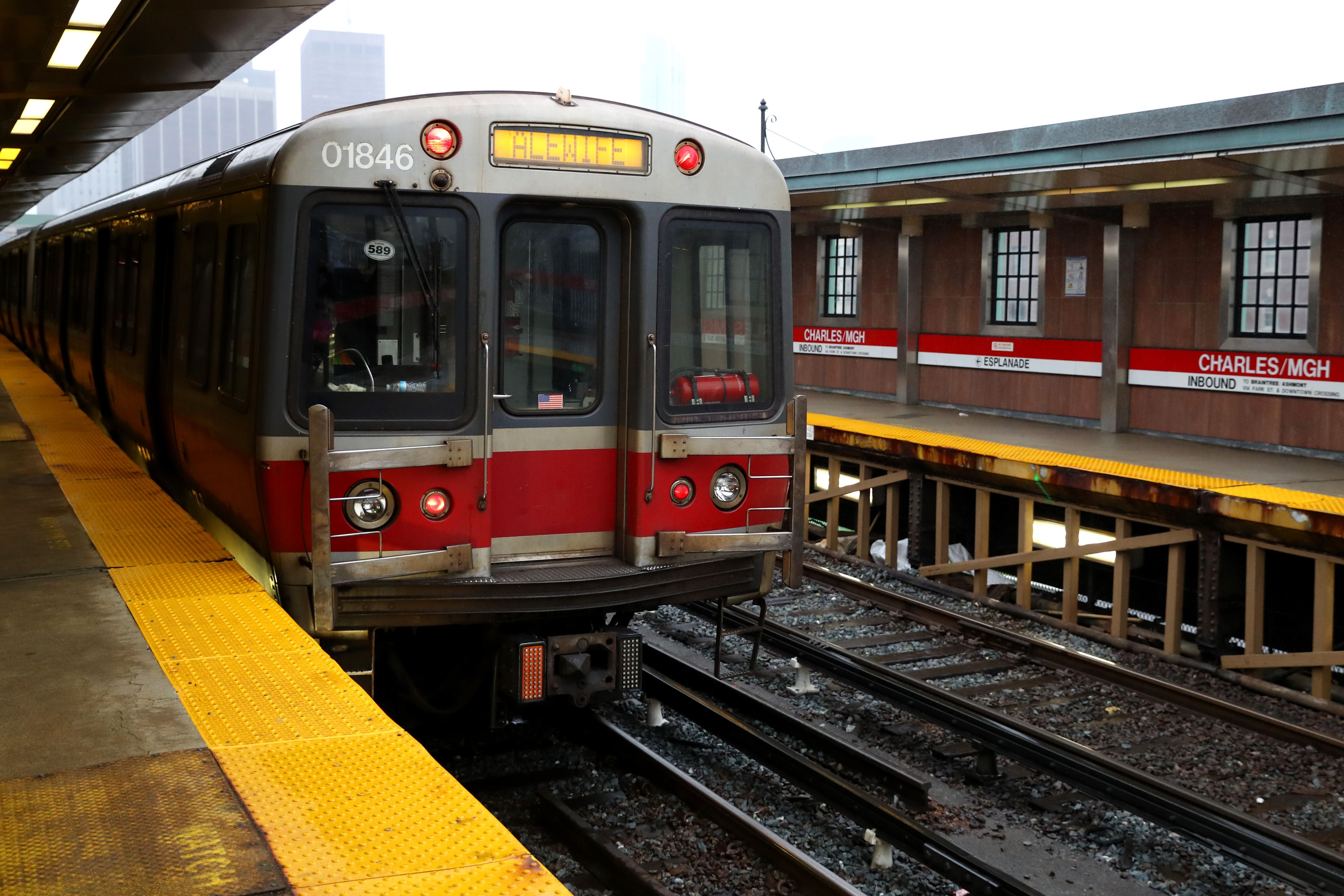 Starting Thursday, shuttle buses will replace Red Line trains between the Braintree and Quincy Center MBTA stations for two weeks, allowing workers to conduct planned maintenance and infrastructure improvements along the line. 
The Massachusetts Bay Transportation Authority said the construction, which includes concrete repairs, replacing 3,500 track ties, and elevator structure work at the Quincy Adams station, is part of the MBTA's $8 billion Building a Better T program to modernize and upgrade stations. 
"The work accomplished during these 14 days allows for numerous improvements, including increased safety as a result of track work and enhanced accessibility through elevator work to take place at Quincy Adams," MBTA General Manager Steve Poftak said in a statement. "Our main focus is always safety, especially as riders begin returning to the system during the first phases of the Commonwealth's reopening plan, and our shuttle plan includes measures that promote social distancing."
The construction, which was previously planned for later in the year with more limited shutdowns, was rescheduled to take advantage of the low Red Line ridership during the coronavirus pandemic, according to the MBTA. 
During the temporary shutdown, T officials said workers will also be overhauling 22 fare gates and clearing trees and vegetation adjacent to some of the Red Line tracks.
"We're also offering temporary Zone 1A fares at Braintree during this shutdown and hope riders consider the Commuter Rail as another available travel option," Poftak said. 
A one-way Zone 1A commuter rail fare is $2.40, the same price as one subway ride, allowing commuters to get from Braintree to South Station in Boston.
MBTA officials also noted that shuttle buses will stop at all stations between Quincy Center and Braintree.
"We understand that these diversions can be inconvenient," Poftak said in the statement, "but this service suspension allows us to expedite critical work, completing it over a month faster than planned."
https://twitter.com/MBTA/status/1272514192982016002