Local
Veteran reported missing last month found dead in nearby stairwell
"He was just the friendliest guy to talk to."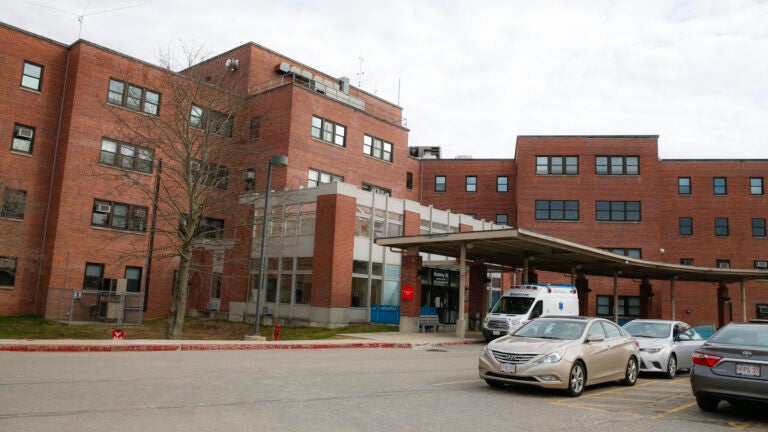 A veteran living at the Bedford VA Hospital who was reported missing a month ago was found dead in a stairwell within the hospital campus on Friday, according to authorities.
The 62-year-old man was living at Bedford Veterans Quarters, which provides single-room apartments to 1,000 formerly homeless veterans, according to Caritas Communities, which operates the housing.
Another resident reportedly found the man, the Middlesex County District Attorney's Office said in a statement. He was last seen on May 8 and was reported missing on May 13. The man was still wearing the clothes he was last seen in. He has not been publicly identified, and authorities are continuing to investigate and determine how and when he died.
Caritas Communities noted in a news release that it leases a portion of one of the VA hospital's buildings for the apartments. The stairwell where the missing veteran was found is outside of this area and is alarmed and controlled by the VA, the company said.
Residents don't have restrictions on where they can go, according to Caritas. The apartments are for independent living, and are rehabilitative.
"They regularly go to work, grocery shopping, visiting family and other normal activities," the release said. "They also frequently participate in programs and use facilities available to them on the VA campus."
Residents told WBZ that some stairwells had been blocked long-term to help stop the spread of the coronavirus, and they thought that could have contributed to the man not being found.
"He was just the friendliest guy to talk to," Michael Hasson, another resident, told the news station. "Everybody's kind of scratching their heads like where did this guy go? He wouldn't just disappear like that."