Local
Mahoney's Garden Centers releases statement after contractor's truck spotted carrying Confederate flag
"We immediately took action to ban this company from our premises going forward."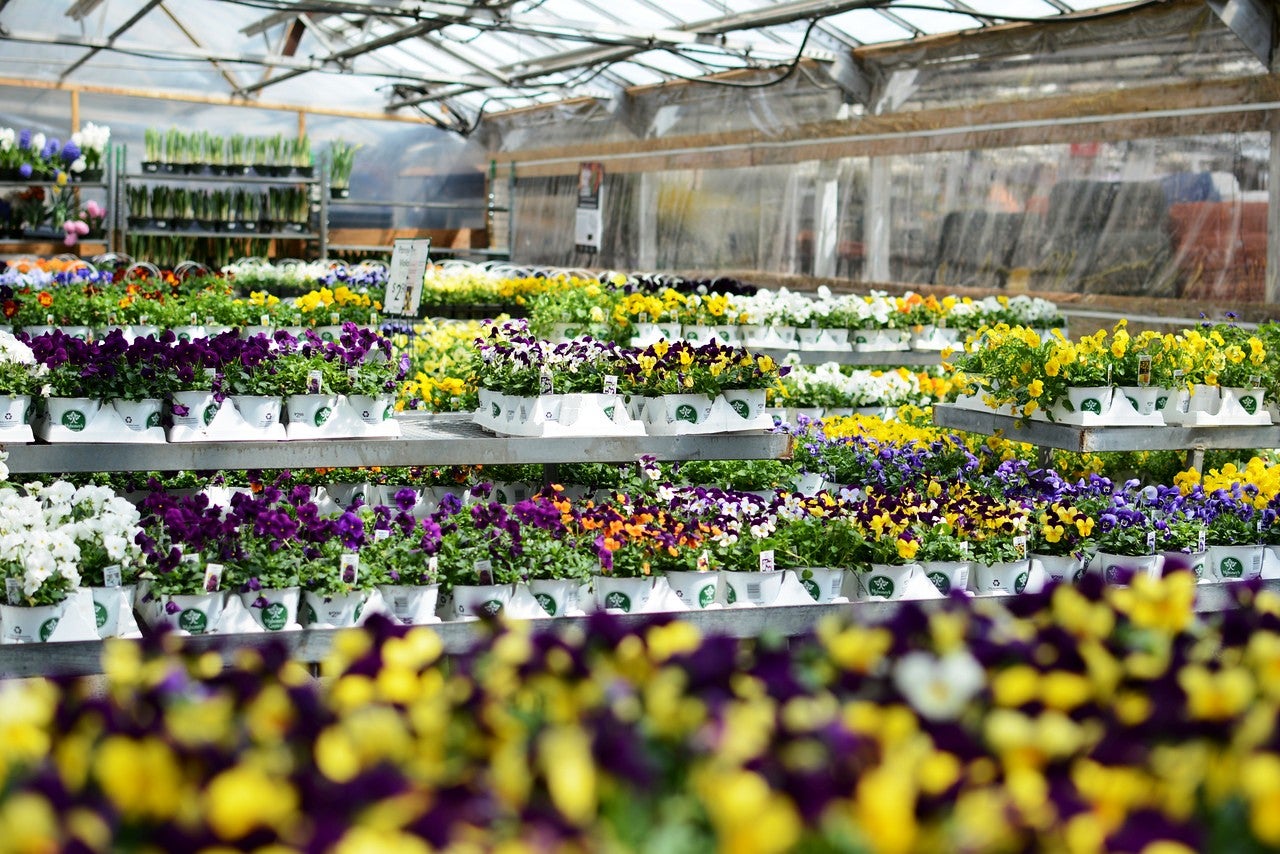 A local home and garden business is apologizing after a truck with a company contracted by one of their vendors was spotted carrying a Confederate flag.
Mahoney's Garden Centers issued a statement Wednesday afternoon after the incident occurred at their Winchester store, emphasizing a desire to be transparent with customers.
"An independent trucking company contracted by one of our vendors arrived in our parking lot bearing the Confederate flag," the business said. "In no way does this demonstration align with the mission and values here at Mahoney's. We are upset and dismayed, and sincerely apologize for any offense that occurred. We immediately took action to ban this company from our premises going forward.
"For 61 years, we have been striving to make our customer and employee experience welcoming and accepting to all," the statement continued. "The thought that we did not deliver that today is unacceptable."
The company, with eight locations in Massachusetts, said it does not tolerate or accept any "behavior, demonstrations, or insignia that is offensive to any race, creed, gender or orientation."
Such symbols are not welcome on their premises, the business said.
"We look forward to having more courageous conversations here and within our local communities so we as a family business can play our part in the solution," Mahoney's wrote. "We stand with the people fighting for justice and equality in our country. All lives can't matter until Black lives do."