Local
Photos: Boston's Juneteenth 2020 events
Rallies, marches, and vigils were held in and around Boston to honor the day.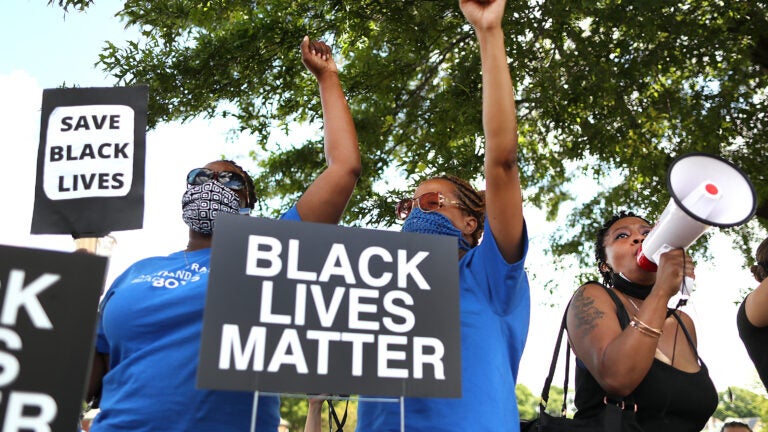 Across the nation, Friday marked Juneteenth, a national day of celebration commemorating the emancipation of slaves in the United States.
Around the Boston area on Friday, rallies, marches, and vigils were held to honor the day.
Gov. Charlie Baker issued a proclamation recognizing the day as Juneteenth in Massachusetts. Earlier in the week, several Boston city councilors said they want to see the celebration become an official holiday in Boston. Both Gov. Baker and Boston Mayor Marty Walsh weighed in on the proposal.
Here are photos from Friday's Juneteenth celebrations in and around Boston.