Local
4-year-old boy stung by a lion's mane jellyfish in Swampscott
"I immediately started grabbing it off."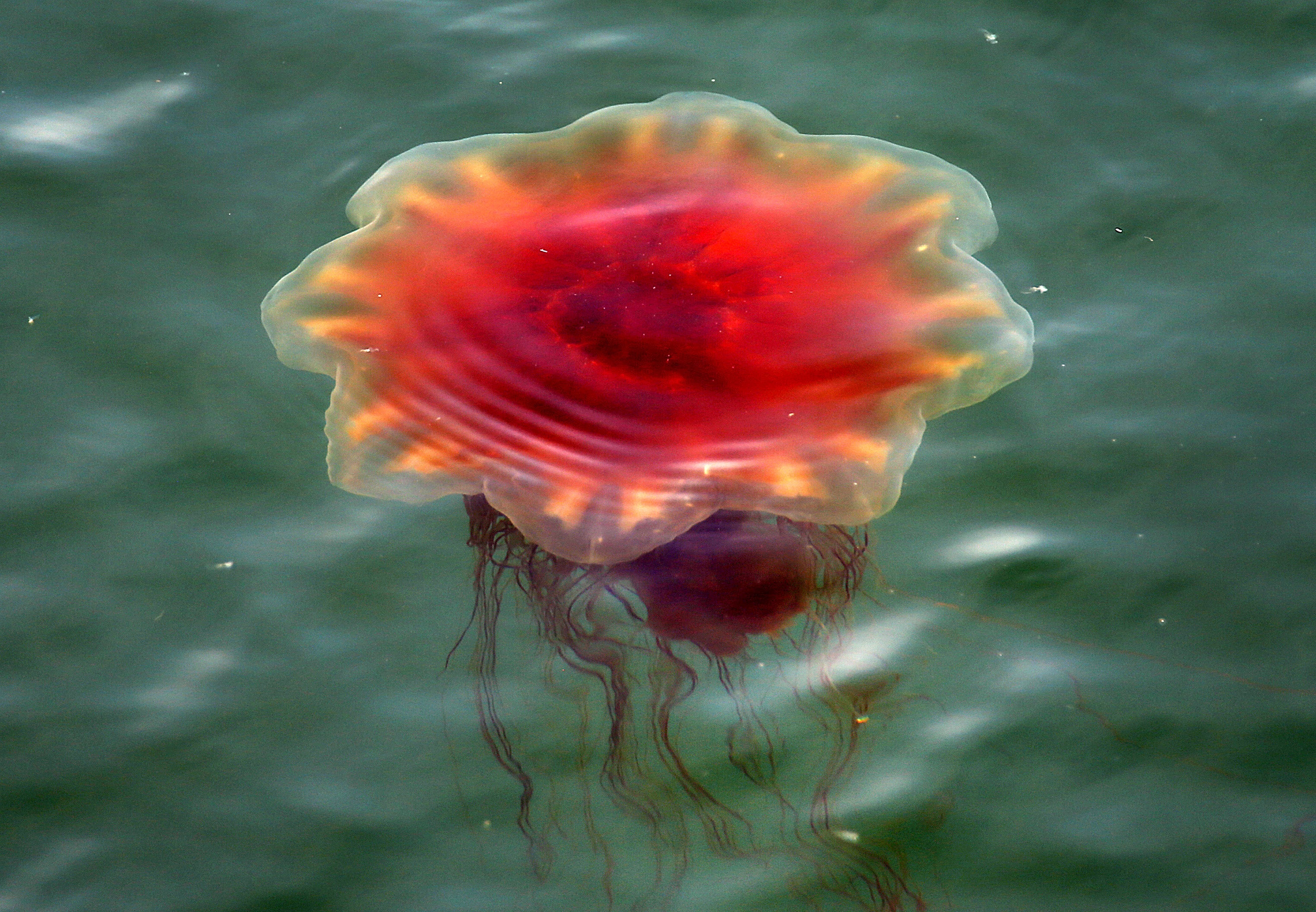 What's it like to be stung by a lion's mane jellyfish?
A 4-year-old Swampscott boy described his experience in an interview with WHDH after he was stung while swimming at Eisman's beach over the weekend. 
"It's like a tree bit me," River Weinand told the station.
The boy's father, Nick Weinand, told WHDH that the tentacles were draped over his son's shoulders and back and made contact with his chin, ear, and neck. 
"I immediately started grabbing it off," Weinand said. 
The boy's family told the station they treated the stings with vinegar and that the 4-year-old's pain lasted about 40 minutes. 
Massachusetts officials issued warnings about the large jellyfish earlier this month, after several were spotted off the coast along the north and south shores. 
@MassDCR has issued the following recreational advisory for North Shore and South Shore beaches: pic.twitter.com/zZTLGoEDME

— MassDCR (@MassDCR) June 19, 2020
Lion's mane jellyfish are the largest known variety of the sea creatures and can grow to five or more feet across, with tentacles more than 100 feet long. Their stings cause pain and redness but are not deadly. 
Information from the Associated Press was used in this report.