Local
Attorney: Over a dozen Massachusetts Boy Scout troops have been implicated in sexual abuse claims
"From Boston, to Springfield, to western Massachusetts … it's spread out almost everywhere."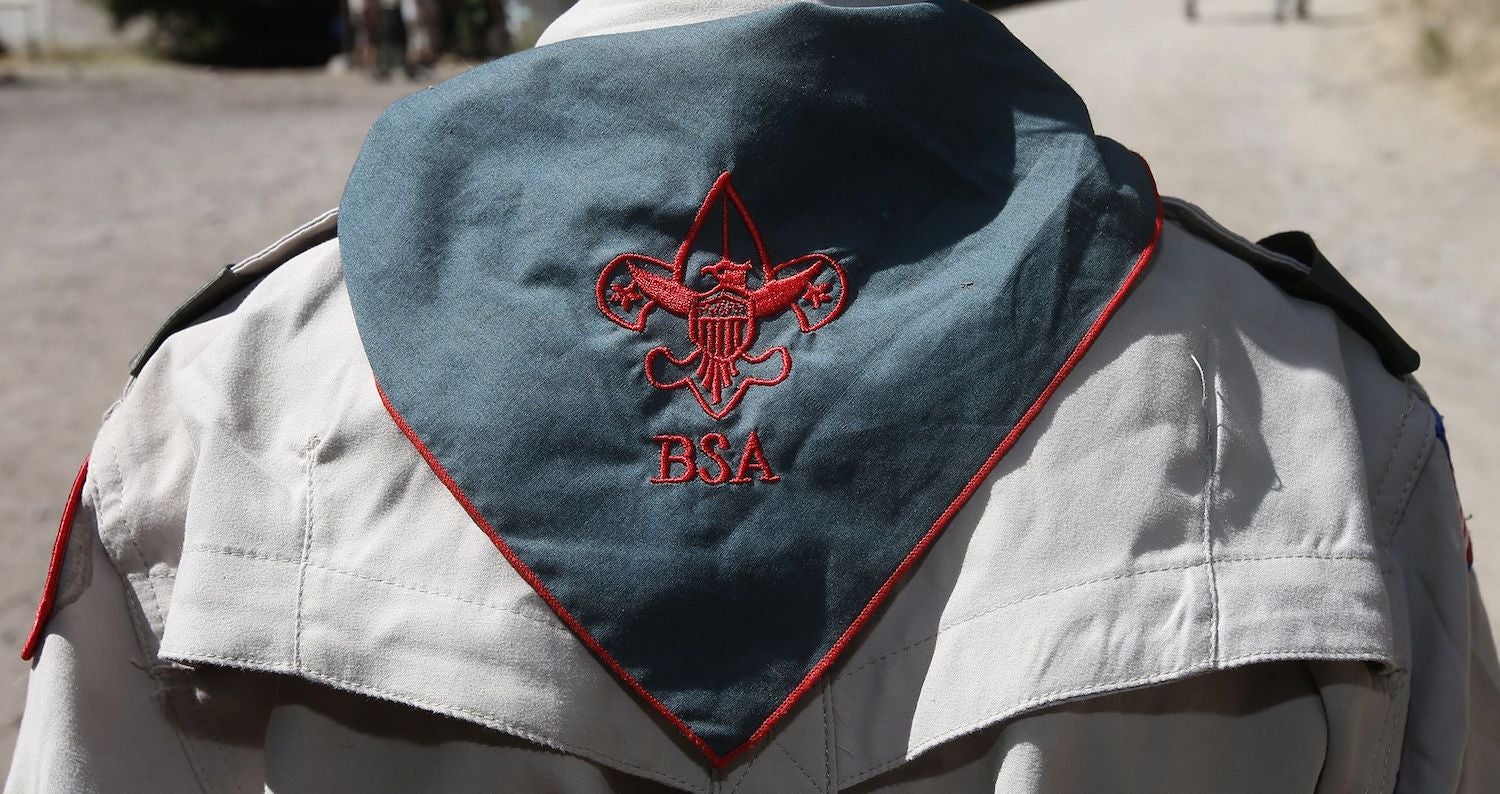 Over a dozen Boy Scout troops in Massachusetts have been implicated in sexual abuse claims, an attorney representing some of the alleged victims says.
The cases are among nearly 90,000 claims filed nationwide against the Boy Scouts of America that contain alleged abuse dating back decades in certain instances, according to Mitchell Garabedian, the Boston attorney known for his representation of survivors of abuse against Catholic clergy members.
Garabedian is currently representing approximately 100 clients, most of them from Massachusetts, he told GBH.
"From Boston, to Springfield, to western Massachusetts … it's spread out almost everywhere," he said. "It was the culture of abuse."
In February, the BSA filed for bankruptcy protection — a move brought on by mounting lawsuits, many of them filed after changes in state laws allowed survivors of alleged abuse to sue long after an incident. The BSA, seeking to ultimately create a compensation fund, urged survivors to come forward and file claims as the process proceeded.
According to Garabedian, the accusations implicate different sectors across the organization, from national leadership to local councils — which coordinate troops and activities in specific regions — and troops.
"The Boy Scouts of America did not properly supervise these Boy Scout leaders who sexually abused innocent children," Garabedian told GBH. "And neither did the local councils, who allowed assistant scoutmasters, for instance, to sexually abuse innocent children as scoutmasters."
Nov. 16 was the final day for victims to submit claims in the ongoing bankruptcy case. In total, 88,500 claims were filed as of a few hours before the evening deadline — more than what lawyers across the country had initially anticipated.
The BSA, in a statement to GBH, said the organization is "devastated by the number of lives impacted by past abuse in Scouting and moved by the bravery of those who came forward. We are heartbroken that we cannot undo their pain."
"Now that all claims have been filed, the next step will be for third-party advisors to review the claims in order to uphold the integrity of the process," the statement said.
The BSA added that it is "committed to working as expeditiously as possible to provide survivors of abuse with equitable compensation."
Material from the Associated Press was used in this report.
Get Boston.com's browser alerts:
Enable breaking news notifications straight to your internet browser.