Local
Methuen police chief doled out favors to councilors after they made him one of the nation's highest-paid law enforcement officers
Outside auditor is looking at hiring and other police practices.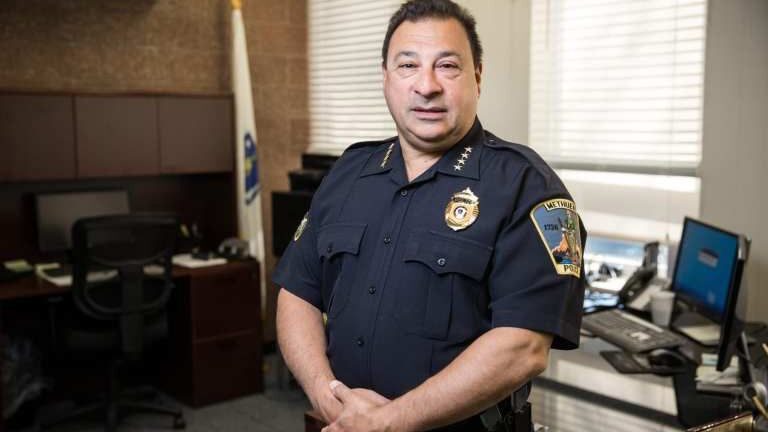 The Methuen City Council had just approved a contract that would make police Chief Joseph Solomon one of the highest-paid law enforcement officers in the country, setting him up to earn $326,707 in 2019. Councilors would later say they didn't know what was in the contract, but not a single member asked any questions before the February 2017 vote.
Over the next six months, the police chief handed out extraordinary favors to members of the council or their relatives. Councilor Sean Fountain, a veteran North Andover firefighter, was hired as a full-time police officer without ever taking a standard civil service exam. Council chairman James Atkinson was hired as a junior accountant for the police.
Relatives of three other councilors who already worked for Solomon received promotions — one became a captain, another a sergeant, the third a detective.