Local
Photos: A year of the COVID-19 emergency in Massachusetts
Gov. Charlie Baker announced a state of emergency due to the coronavirus pandemic a year ago today.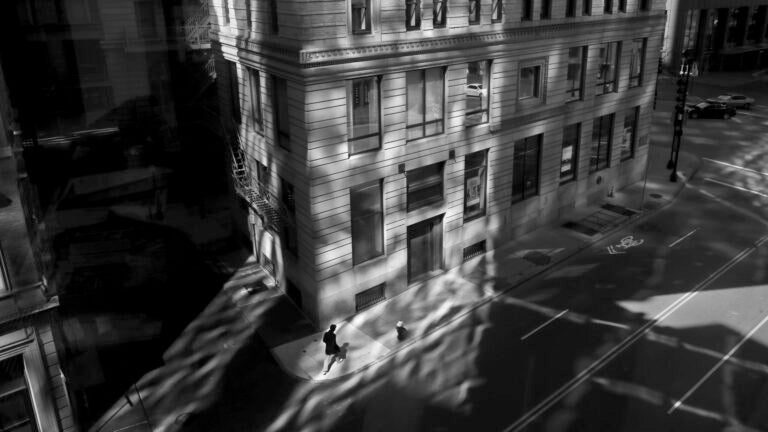 There are few singular moments in history that are indelible in the cultural consciousness of Americans today. The World War II victory days, the assassinations of JFK and MLK, the moon landing, the fall of the Berlin Wall, the terror attacks of Sept. 11, the elections of the country's first Black president and the man who came after him: The collective memories of these events defined entire generations. Ask most anyone who lived through one of them, and they can recount precisely where they were, who they were with, and what they were feeling when it happened.
The onset of the COVID-19 pandemic last year, which upended the life of billions and has killed more Americans than any modern war or tragedy, is a little trickier to define. Unlike other pivotal moments in history, there's isn't a defined date for when it all began, no 5/8/45 or 11/22/63 or 9/11/01 to lean on when seeking an appropriate milestone, no easy box to point to on the calendar. Everyone has a different date for their "panniversary," their own personalized demarcations between the Before Times and the New Normal.
Some saw what was coming as soon as China reported a "mystery pneumonia outbreak" in January. For many, it took a celebrity diagnosis or a sports league shutting down or a college sending students home for them to truly realize the severity of the situation.
But for Massachusetts residents, March 10, 2020 seems to be a reasonable starting date. Gov. Charlie Baker announced a state of emergency that Tuesday afternoon. It was warm and cloudy, some of the nicest weather in months.
Today, a long, long year later, the pandemic still isn't over. But the end is in sight.
Below, see a collection of photos chronicling the coronavirus pandemic in Massachusetts in the last year, from mass lockdowns to mass vaccinations.
Get Boston.com's browser alerts:
Enable breaking news notifications straight to your internet browser.