Local
State e-mails some residents Sunday allowing them to book vaccination appointments starting Monday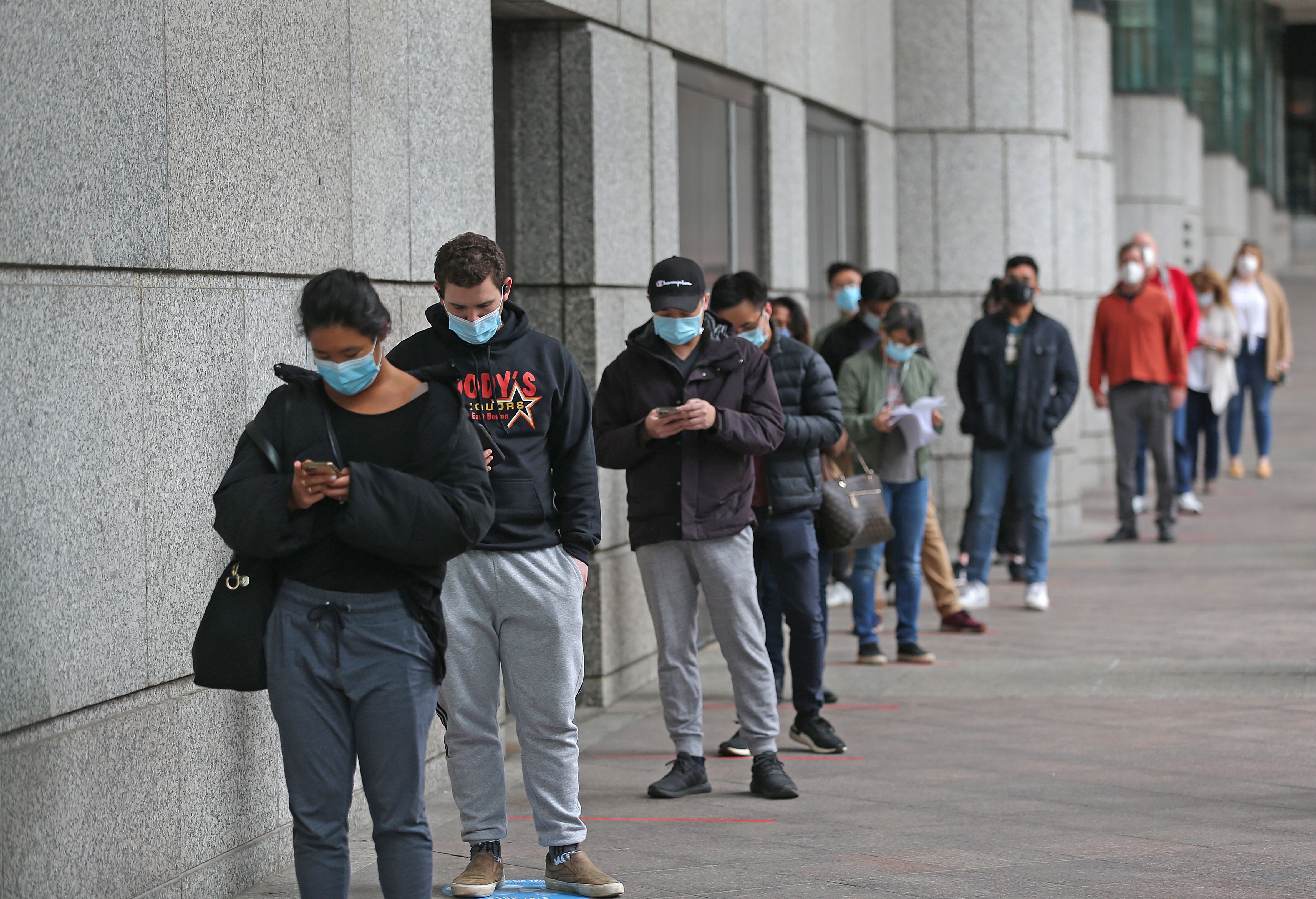 The state, which is expected to expand COVID-19 eligibility to 1.7 million new people starting Monday, sent out e-mails Sunday allowing some residents to book appointments.
"It's time to book your vaccine appointment," read the Sunday e-mail from the state, which was sent with the subject line "Book Now: MA Vaccination Preregistration."
The Sunday e-mails from the state included a link that allows booking of appointments for Monday and beyond, when they will be newly eligible for vaccinations, according to Kate Reilly, a spokeswoman for the state's COVID-19 Response Command Center.
The Baker administration did not immediately respond to further questions about the messages, including how many people got the invitations.
People have been allowed for weeks to pre-register through the state's sign-up website to book a later appointment when they became eligible.
Not everyone in the new group of eligible people received the invitation Sunday to book appointments. Instead, some people got different e-mails telling them to expect a message Monday about setting up a time to get a shot.
"It's almost time to book your vaccination appointment. Expect another email tomorrow with a link you can use within 24 hours to make an appointment," said that the message.