Local
Community gathers $10k reward to help capture suspect who fatally shot 73-year-old great-grandmother
Delois Brown was sitting on her porch when she was shot.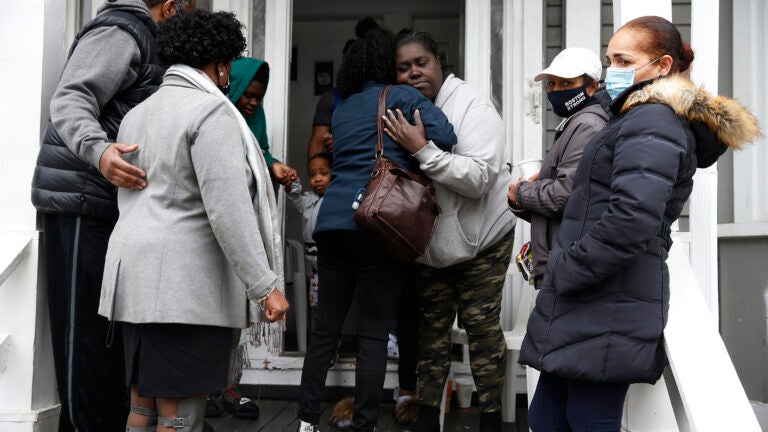 It's been just over a month since a 73-year-old great-grandmother was shot to death by a stray bullet while sitting on her front porch in Boston.
While no one has been charged with Delois Brown's murder, a group of Black clergy have come together to raise money, and are now offering a reward for information that leads to a suspect's arrest and conviction.
Brown was sitting on her porch near 19 Olney St. in the Dorchester neighborhood when she was reportedly shot on the evening of Saturday, April 10. She was not the intended target, authorities said. It was a warm April day, and the family was enjoying some time outside.
Brown was taken to a nearby hospital, where she was pronounced dead.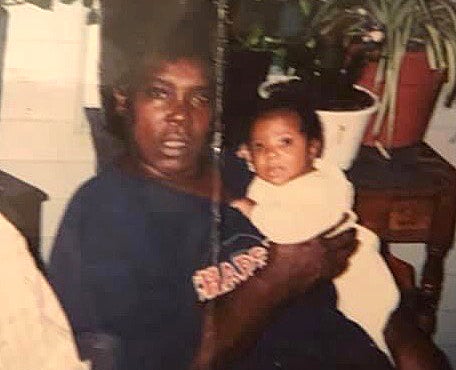 "It's absurd that a grandmother can't sit on her porch on a beautiful spring day without the worry of gunfire," acting Mayor Kim Janey said during a press conference at the scene, according to the Associated Press.
As of Wednesday, Boston Police Sgt. Det. John Boyle said that the investigation remains active, adding that the department urges anyone who may know something to call police.
Brown's death has reverberated throughout the community, according to the Rev. Kevin Peterson, of the New Democracy Coalition. Peterson was involved with helping to collect contributions toward the reward.
"It was a heinous crime perpetrated against a vulnerable great-grandmother who was a pillar within her community," Peterson told Boston.com in an interview. "Her death is tragic on levels that impact the emotional well being of the community and in the most devastating ways."
Now, he said, the group of Black clergy want the community to come together, and pushed for information to be released on Brown's murder.
"We feel that now is not a time for the community to fall under a guise of fear, or depression, or … anxiety," he said. "Now is the time for the community members to step up, and show courage in terms of revealing information, and bringing a murderer to justice."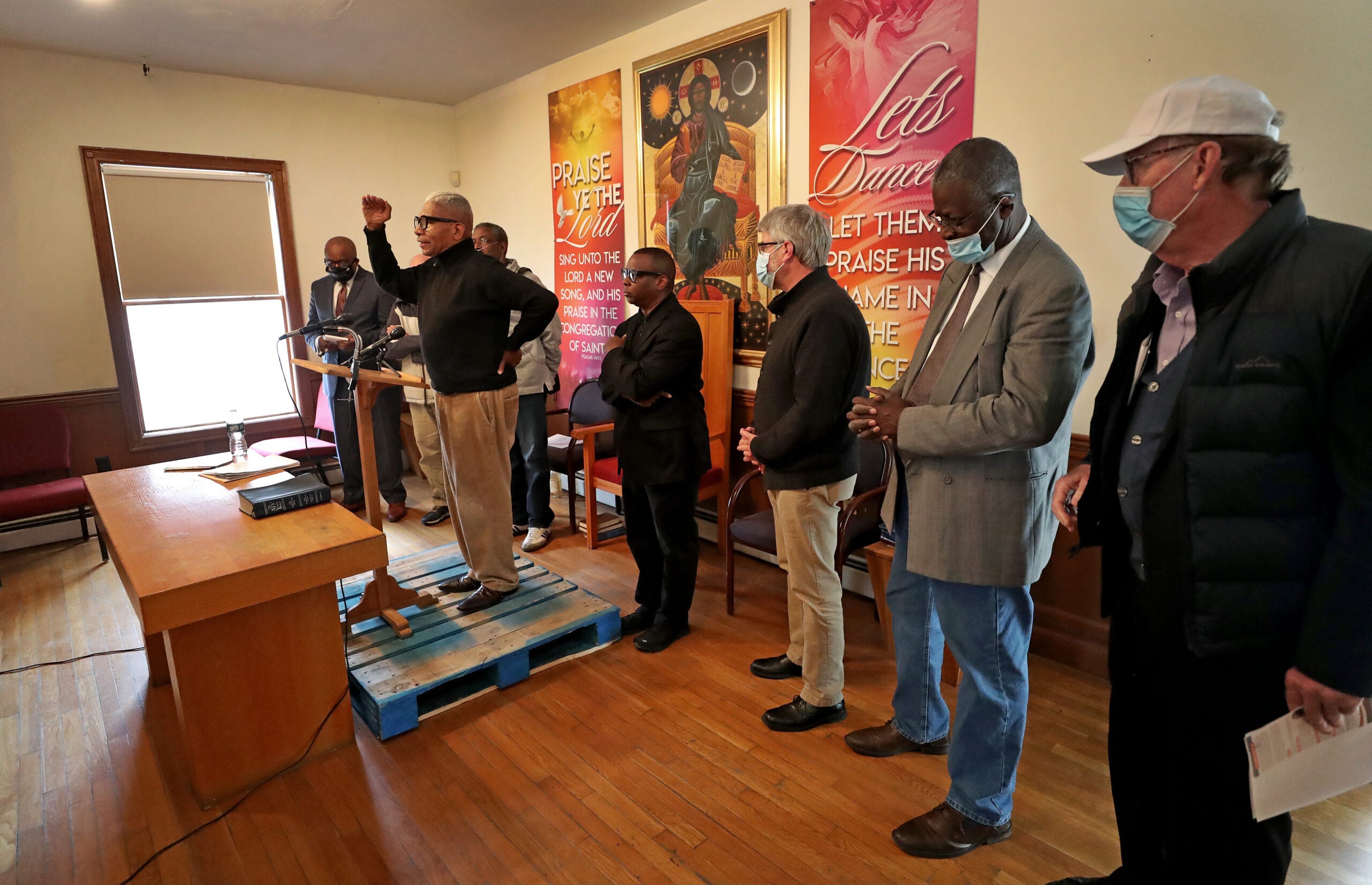 The group knows that the reward doesn't replace the loss felt by Brown's death, but the hope, he said, is that it would help those who may know something about what happened to have the courage to step up and speak out.
All of the money, Peterson said, has been raised within the Black community. While he said the group appreciates the white people and white institutions that have offered to contribute, he said the group felt it was important for the Black community to raise this money. There's no intent by the community to be critical of the offers made by the white community, he stressed.
"I just want to add that the Black clergy is entirely committed to working on this case until it's resolved," he said. "We believe on a certain level we can police ourselves."
In a recent press conference, Peterson and other clergy members pushed for those who may know something about what happened to come forward, and said that whoever shot Brown needs to face the consequences of what happened.
"When a 73-year-old elderly Black woman is murdered sitting on her porch, there must be a reckoning," the Rev. Eugene Rivers III said during the conference.
Newsletter Signup
Stay up to date on all the latest news from Boston.com