Local
Medical examiner rules that Mikayla Miller died by suicide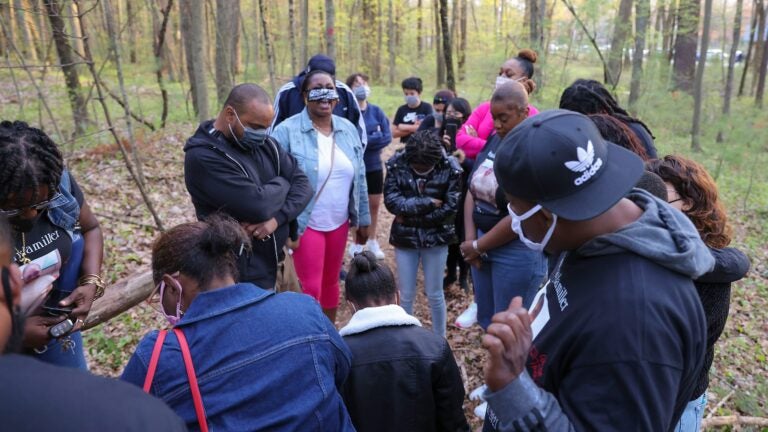 The state medical examiner ruled that Mikayla Miller, the 16-year-old whose body was found last month in Hopkinton, died by suicide, according to a death certificate obtained by the Globe.
Miller, who was Black, was found about a mile from her house in Hopkinton on April 18. The sophomore was found hanging by a thin black belt on a tree, according to an affidavit filed by a Hopkinton police detective. Miller died by hanging herself, the death certificate says.
Police initially told Miller's family she died by suicide, but her family questioned that assumption, saying that police and Middlesex District Attorney Marian Ryan had been tight-lipped and unhelpful even as they begged for answers.
Read the full story on BostonGlobe.com.