Local
Appeals Court clears way for Mayor Janey to fire Boston police commissioner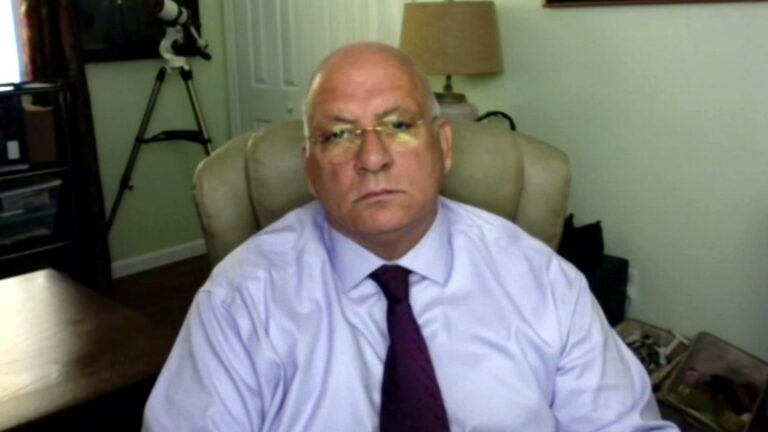 A Massachusetts court has denied Boston Police Commissioner Dennis White's appeal of a ruling that would have cleared the way for his firing, meaning that Acting Mayor Kim Janey is now free to proceed with a hearing to terminate the city's embattled top cop.
It is the latest in a series of dizzying twists in the ongoing legal drama. On Tuesday, a Suffolk Superior Court judge ruled that Acting Mayor Kim Janey was free to move forward with her plans to remove White from his current post. Less than 24 hours later, the saga took another turn, when the same judge granted a stay that puts White's ouster on hold, at least for the time being while White appealed the matter to the state's Appeals Court.
An order from Appeals Court Judge Vickie Henry on Thursday stated, "After review of the petition and supporting documents including the Superior Court judge's thoughtful and detailed memorandum of decision, and order, I discern no error of law or abuse of discretion in the denial of the preliminary injunction."
Read the full story on BostonGlobe.com.