Local
Uber, Lyft shortages make getting ride in Boston an 'extreme sport'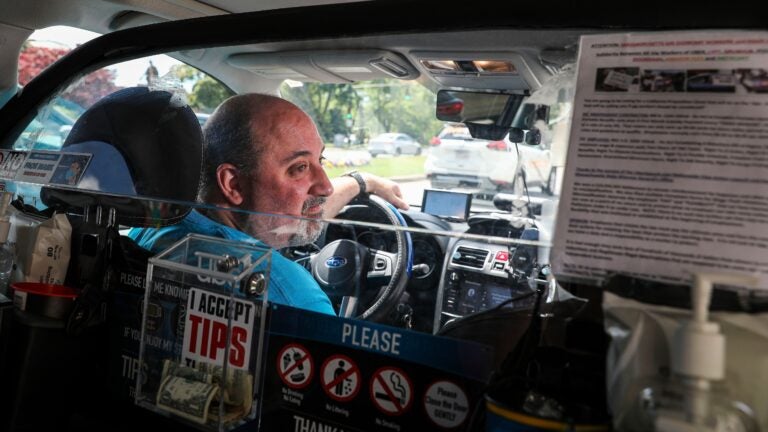 When Peter Wang landed around midnight at Logan airport last week for his first business trip since early 2020, his seatmate offered up some advice: order your Uber now. Wang looked around. The seatbelt light was still on. He thanked the local for her tip, but decided to wait until he deplaned to open the ride-hailing app.
An hour and a half later, Wang, a data science executive from Austin, was still at the airport and so desperate to get to Harvard Square he considered hitchhiking. The Uber and Lyft apps were barren. Public transit had shuttered for the evening. Wang eventually snagged one of the taxis trickling in every five minutes, leaving behind some two dozen other passengers, stranded in the fluorescent glow of the vacant taxi stand.
To those who rely on ride-hailing apps to get around Boston, Wang's story likely comes as no surprise. As the newly vaccinated masses venture out into the world again, they have found readily available Ubers and Lyfts to be a pre-pandemic memory. Local riders and drivers alike agree that current demand far outpaces supply.
Finish the story on BostonGlobe.com.