Local
In wake of proposed new business, Newton City Council OKs rules to drastically limit gun stores
"This is about the most restrictive gun [business] ordinance in the country."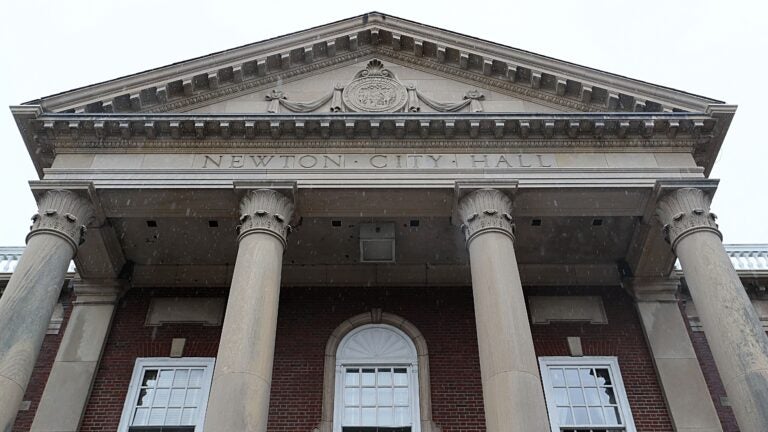 Newton city councilors Wednesday night approved restrictive zoning rules for firearms businesses in the city that drastically limit where gun stores could open and impose strict control over their day-to-day operations.
The measure comes more than a month after a gun shop, Newton Firearms, prepared to open its doors at 709 Washington St. in Newtonville. Mayor Ruthanne Fuller and all 24 city councilors proposed the zoning rules in an effort to prevent the store from opening at that location, which is within walking distance of schools, restaurants, and homes.
The zoning rules approved in a 23-to-1 vote by councilors covers firearms dealers, gunsmiths, and gun ranges, according to officials. The rules impose buffers between firearms businesses and residential areas, and away from places like schools, parks and playgrounds, libraries, and hospitals. A gun business would require a special permit from the City Council, giving officials authority over issues like operating hours and signage.
Finish the story at BostonGlobe.com.