Local
19-year-old drowns at Mound Street Beach in Quincy
Quincy Police reported that the victim passed away.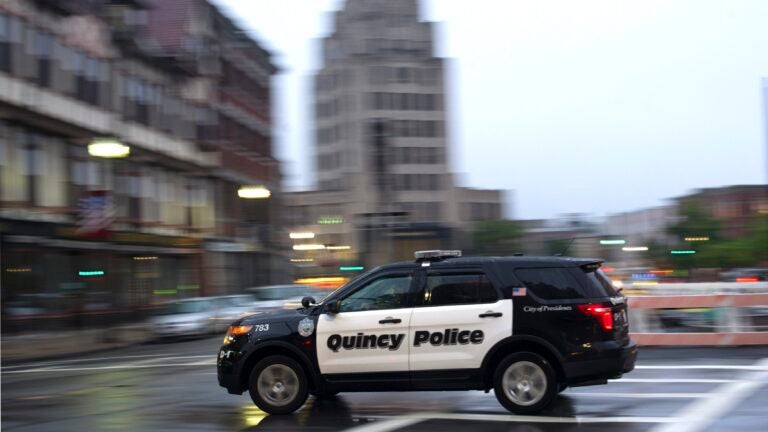 A 19-year-old man is dead after being pulled from the waters off Quincy's Mound Street Beach on Sunday afternoon, according to police.
At 2:15 p.m. Quincy Police responded to a report that someone had entered the water and not resurfaced at the beach. The police dive team responded, as well as two civilian divers that happened to be nearby. According to CBS Boston, he was pulled from the water an hour later.
CBS also reported he had entered the water to retrieve a ball, and while the water is mostly shallow in the area, it quickly drops to 40 feet deep. Police told NBC Boston the victim was approximately 20 feet underwater.
A Quincy Police spokesperson could not confirm with Boston.com how deep the water was where he'd been found or how long he was underwater before he was pulled out.
Police pulled him from the water, and he was transported to South Shore Hospital. Quincy Police reported his death around 6 p.m. on Sunday evening. His name is not being released at this time.
Newsletter Signup
Stay up to date on all the latest news from Boston.com