Local News
Police filing criminal charges in incident involving teen found in pool during graduation party
Many of the circumstances surrounding the Dedham incident, including the condition of the victim, remain unanswered publicly.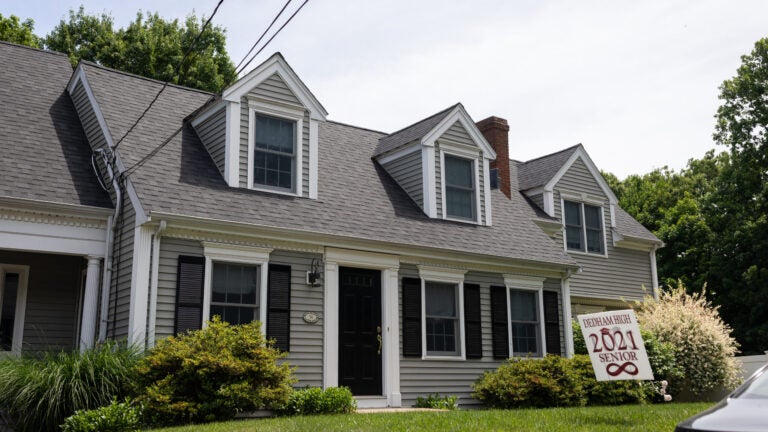 Police are pursuing criminal charges in the tragic incident involving a 17-year-old from Dedham who was pulled from a pool unresponsive early Sunday morning during a graduation party.
But many of the circumstances surrounding the incident, including the current condition of the victim, remain unanswered.
Dedham police are pursuing misdemeanor charges that include furnishing alcohol to people under 21, and reckless endangerment of a child, according to a short press release. The names of those being charged have not been released – the court will need to determine probable cause first, and hold an arraignment.
The victim has not been identified by authorities, but The Boston Globe reported that he is a resident of Dedham who played sports in high school.
As for his condition, an official at the police department declined to comment when contacted by Boston.com. The victim was previously said to be in critical condition at a Boston hospital.
Police were originally called to 36 Netta Road around 12:30 a.m. for an unresponsive male who was in the backyard, which has an in-ground pool.
"Responding officers learned a graduation party was taking place at the location of this incident," police wrote in a release after the incident. "An investigation into the circumstances leading to the victim becoming submerged in the water is ongoing."
Newsletter Signup
Stay up to date on all the latest news from Boston.com