Local
Video: Springfield police arrest armed man who allegedly pointed gun at officers and bystanders
Jose Montanez allegedly tossed his firearm at a nearby school before being taken into custody by police.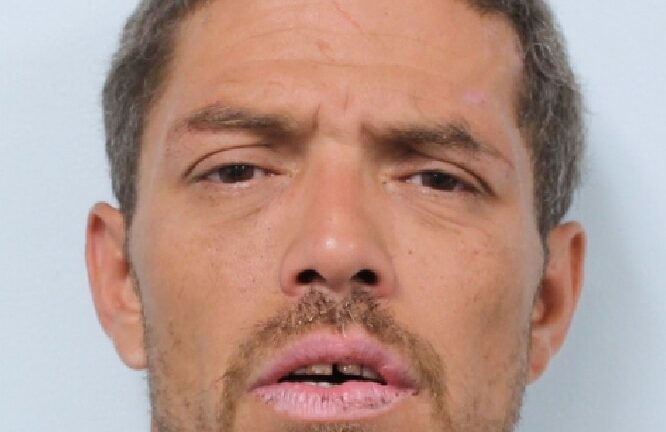 A Springfield man who allegedly fired a stolen gun and repeatedly pointed it at officers and bystanders was arrested Sunday night, police said.
Jose Montanez, 43, was charged with multiple offenses, including carrying a loaded firearm without a license; discharging a firearm within 500 feet of a building; two counts of assault with a dangerous weapon; carrying a dangerous weapon on school grounds; receiving stolen property under $1,200, and disturbing the peace, according to a statement by the Springfield Police Department.
Police said at approximately 7:25 p.m. officers responded to the 0-100 block of High Street after five rounds of gunfire were picked up by the city's ShotSpotter gunfire detection system. The Springfield Police Department released video footage of the incident that showed Montanez running down the street with a gun in his hand, pointing it in the direction of the officers and bystanders. At one point he dropped the gun and then picked it up from the ground, and police saw an additional magazine in his waistband, the statement said.
Finish the story at BostonGlobe.com.