Local
Haverhill marijuana store robbed with BB gun; suspect arrested
The incident at a CNA Stores location appears to be first since the legalization of cannabis.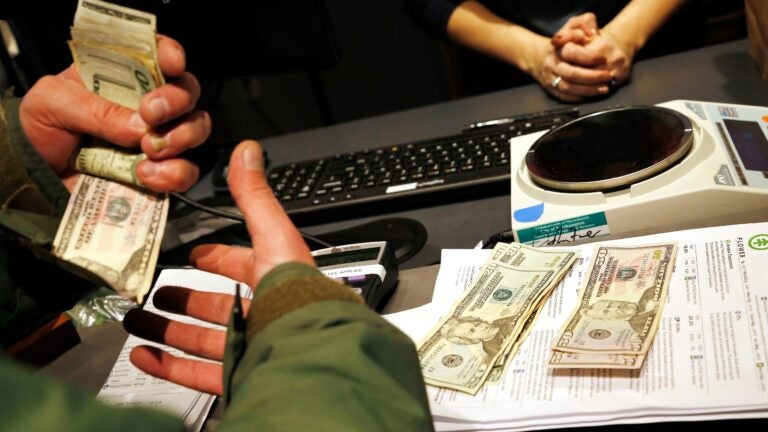 Police arrested a Haverhill man Wednesday after he allegedly robbed a recreational marijuana store in the city with a BB gun, in what appears to be the first such incident since legal cannabis dispensaries opened in Massachusetts in 2015.
The alleged robbery occurred around 12:31 p.m. at the CNA Stores cannabis retailer on River Street, Haverhill police spokesman Stephen Doherty said. Tony Hernandez, a 51-year-old resident of the city, faces armed robbery charges, according to officials.
Doherty said Hernandez initially made off with an undisclosed amount of cash and cannabis products. It is unclear whether the money and marijuana were recovered; Doherty declined further comment, citing an ongoing investigation.
Finish the story at BostonGlobe.com.