Local
What we know about the victims in the Winthrop shooting being investigated as a hate crime
"These two people protected our rights."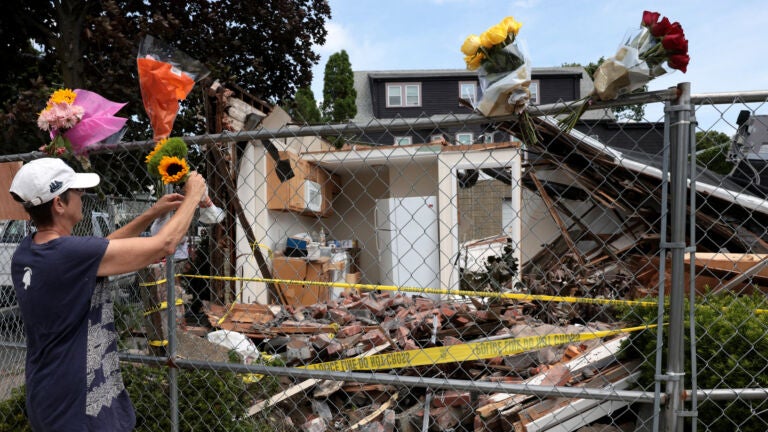 Friends, neighbors, and loved ones are mourning the deaths of two Winthrop residents who were fatally shot Saturday in an attack by a single gunman that authorities are investigating as a hate crime.
David Green, a 58-year-old retired Massachusetts State Police trooper, and Ramona Cooper, a 60-year-old Air Force veteran, were "executed" by 28-year-old Nathan Allen after he crashed a stolen truck into a building, according to authorities. Allen was then fatally shot after exchanging gunfire with a police sergeant responding to the scene.
Suffolk District Attorney Rachael Rollins said an initial investigation revealed "troubling white supremacy rhetoric and statements" written by Allen, who had no criminal history.
"This individual wrote about the superiority of the white race," Rollins said in a statement. "About whites being 'apex predators.' He drew swastikas."
Both Green and Cooper were Black, and Rollins said in her statement that after Allen walked away from the crashed truck, he engaged with "multiple individuals."
"They are alive," Rollins told reporters Sunday. "They were not harmed. They are alive, and these two visible people of color are not."
According to the Suffolk district attorney's office, Green was shot four times in the head and three times in the torso; Cooper was shot three times in the back.
"These families deserve answers, and we will find out what happened here," Rollins said.
Below, what we know about Green and Cooper and how their friends and loved ones are remembering them.
David Green
During Sunday's press conference, Rollins said members of law enforcement "stood in formation" around where Green was shot and killed and that police, firefighters, and first responders lined Albany Street in Boston when his body was driven to the medical examiner's office.
When asked by a reporter if Green "died a hero" by approaching Allen and the scene of the crash, Rollins said "absolutely."
"I wish he didn't," she said. "He was heroic in the 36 years he gave to law enforcement, just as Ramona Cooper, serving our country in the Air Force, was a hero as well. It's just a really tragic day in Winthrop."
State Police Col. Christopher Mason said in a statement that Green became a Metropolitan District Commission Police Officer in 1980, joining the state police 12 years later and spending much of his time as a trooper assigned to the Leverett Circle barracks in Boston.
He retired from the state police at the end of 2016.
Green was "widely respected" and well-liked by his colleagues, who are remembering him as a "true gentleman" who was "always courteous to the public and meticulous in his duties," Mason said.
"From what we learned [Saturday], he was held in equally-high regard by his neighbors and friends in Winthrop," the colonel wrote. "Trooper David Green more than upheld the ideals of integrity, professionalism, and service to others that are the hallmarks of a great Trooper. We are heartbroken by his loss and offer our condolences to his family and friends."
A former neighbor of Green and his mother told Boston 25 News he was a sweet and kind man. He always stepped in to help whenever he could, Sarah Hughes said.
"The kind of guy you'd want on your side, you know," she said. "He was always really sweet to me and the kids. He had a good sense of humor. Anything to help out anybody."
According to the station, Green lived alone; his neighbors gathered on Sunday in shock and disbelief that the caring and great man they knew was gone.
Nick Tsiotos, a friend of Green's for more than 50 years, told CBS Boston he had coffee with the retired trooper on Saturday morning, as they did regularly.
"There was no better human being than Dave Green," he said. "He really fulfilled everything that was good and best of humanity."
When Tsiotos heard there was an active shooter in Winthrop, he told the station he texted his friend warning him to stay safe.
He learned later his friend was a victim in the shooting.
"Stunned," he told CBS Boston. "Stunned because we were together a couple hours before. I've never met a better man and a better person. He was a great role model for my family. He was tremendous."
Tsiotos told the station he believes his friend heard the sound of the crash and rushed out to the street to help.
"That's Dave," he said. "He went there to save other people. I think Dave kept people alive by heroically dying because this man was deranged."
Ramona Cooper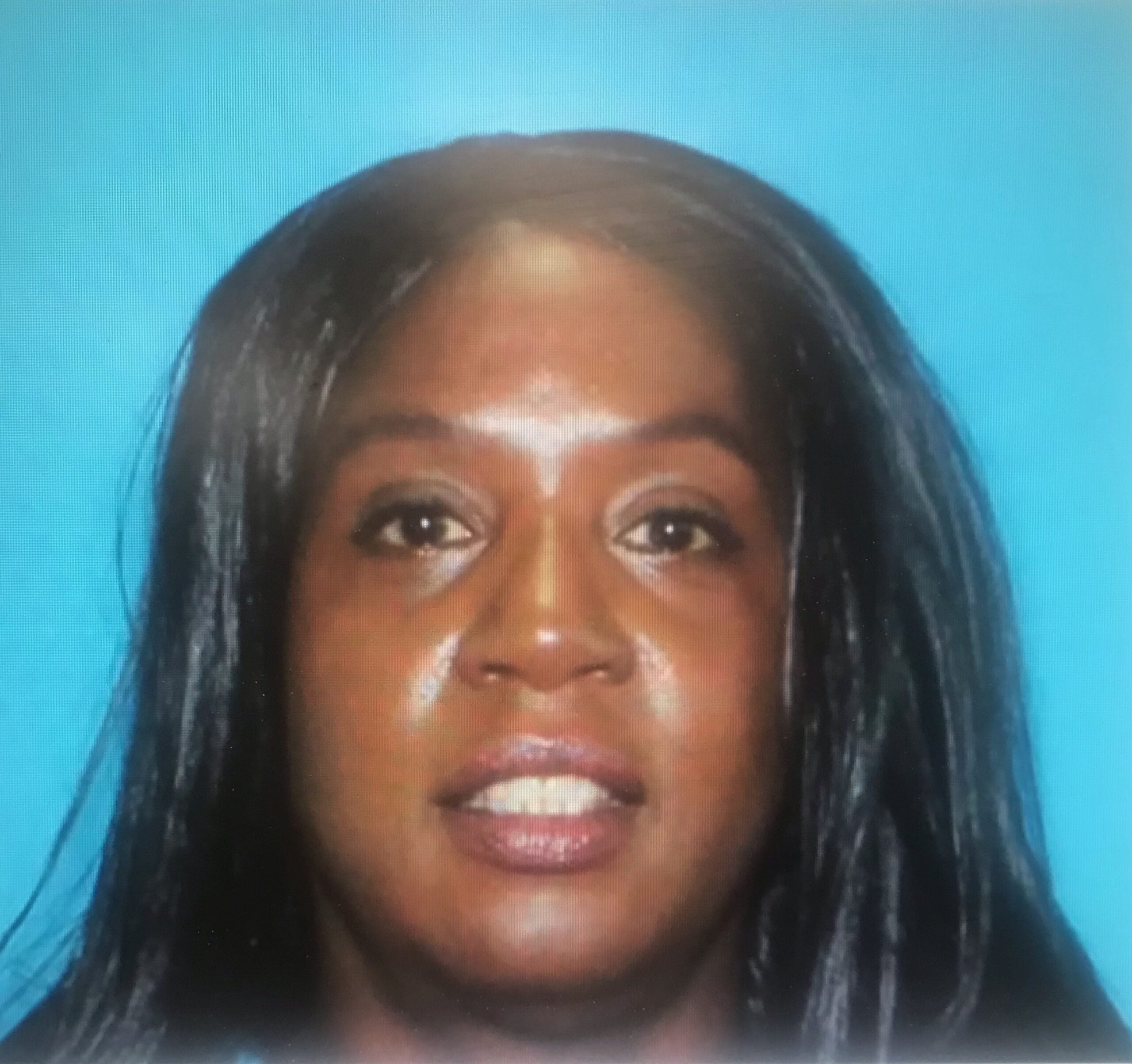 According to Rollins, Cooper rose to the rank of staff sergeant in the Air Force and she was still involved with the military at the time of her death.
Cooper is survived by her son, two grandchildren, and her twin sister, according to CBS Boston.
Her son, Gary Cooper, told the station that his mother was a "good person."
"She was the type of person to help anyone out," he said.
"You know we're in 2021," he added. "We shouldn't be hating on other people based on the color of their skin but I guess we are not there yet. I got sick to my stomach when I found out it was racially motivated."
One of Cooper's neighbors, also a military veteran, told WCVB the 60-year-old worked for Veterans Affairs.
"This is a sad day," Rollins said during Sunday's press conference. "These two people protected our rights. They fought for us to be safe and to have the opinions that we have, and they were executed yesterday. And we will find out why and find out more about this man that did this."
According to The Boston Globe, memorials to Cooper and Green in Winthrop have been growing, with mourners placing notes and flowers outside the retired trooper's home, the site where he was killed, and around the fencing surrounding the building where the stolen truck was crashed.
Information from the Associated Press was used in this report.
Newsletter Signup
Stay up to date on all the latest news from Boston.com