Local
Services, vigil planned to help support Winthrop community after murders 
David Green, a retired state trooper, and Ramona Cooper, an Air Force veteran, were shot and killed in an attack authorities are investigating as a hate crime.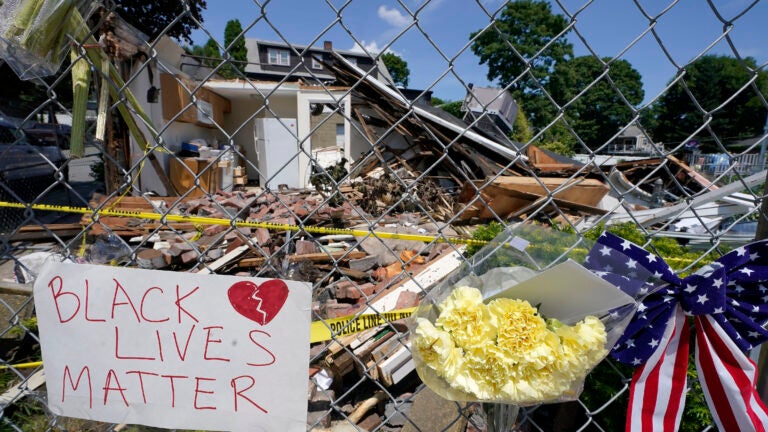 Members of the Winthrop community will gather this week to mourn the loss of a retired state trooper and an Air Force veteran who were fatally shot Saturday in an attack by a single gunman that authorities are investigating as a hate crime.
David Green, a 68-year-old retired Massachusetts State Police trooper, and Ramona Cooper, a 60-year-old Air Force veteran, were "executed" by 28-year-old Nathan Allen after he crashed a stolen truck into a Winthrop building on Saturday, according to the Suffolk District Attorney's office. Allen was shot and killed after exchanging gunfire in the street with a police sergeant responding to the scene.
The initial investigation uncovered "troubling white supremacy rhetoric and statements" written by Allen, including drawings of swastikas and describing white people as "apex predators," according to Suffolk District Attorney Rachael Rollins.
Rollins told reporters on Monday that investigators are still determining when Allen, who had no criminal history, became radicalized.
"We are learning more every day, but I am confident saying that there was hate in this man's heart," she said. "Whether that was the only reason he did what he did, we're not going to be fully sure. But I can tell you I'm certain of his language, in his own handwriting, and certain of the fact that the two people that were murdered are Black."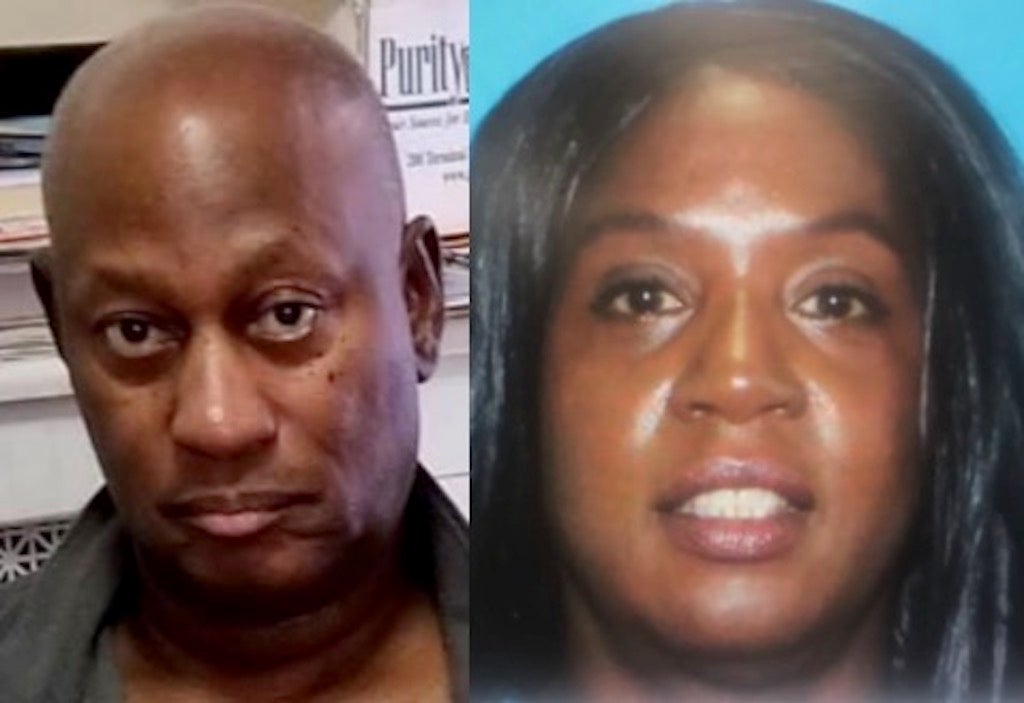 Winthrop officials announced a slate of support services for the remainder of the week to help community members process the trauma of Saturday's violence. Winthrop police said they have also reached out to the Anti-Defamation League of New England.
"We know that this horrific and hateful incident has affected many of our community members and everyone will process this grief and trauma in a different way and at a different pace," Police Chief Terence Delehanty said in a statement. "Processing and healing following this tragedy will take time and the Town of Winthrop is committed to making available services and resources to support community members of all ages in the coming days and weeks."
On Tuesday, the Winthrop Public Health Department's Crisis Intervention Team will be going door-to-door in the neighborhood where the attack took place to check in with residents and offer more information about community and online support resources. The town's school department will also be conducting outreach to impacted families and staff.
On Wednesday, the town will hold a neighborhood "drop-in" meeting at the Winthrop Senior Center from 7-8:30 p.m. Behavioral health support resources will be available and the town's school department will also be on hand to conduct youth sessions, if needed.
A candlelight vigil honoring Green and Cooper will be held Thursday evening at 7 p.m. in front of Town Hall, hosted by the Winthrop Commission for Diversity, Inclusion and Community Engagement.
"Representatives from a multitude of support services, including the Suffolk County District Attorney's Office, the Winthrop Public Health Crisis Intervention Team, the East Boston Neighborhood Health Center and the Boston Public Health Commission will be present to assist residents who may be experiencing emotional responses, as well as provide support and resources for dealing with trauma," the town said in a statement. "School adjustment counselors and other school representatives will also be present at the vigil."
Funeral services for Green will be held on Friday, according to Maurice W. Kirby Funeral Home in Winthrop. Visiting hours will be held from 10 a.m. to 1 p.m., followed by burial services at Winthrop Cemetery.
Officials said Winthrop will also hold a community-wide meeting next week to continue to provide support for residents coping with the trauma of the murders.
Newsletter Signup
Stay up to date on all the latest news from Boston.com