Local
Update: Body of swimmer missing off Castle Island recovered
A search for the missing swimmer, said to be a young adult man, began around 1:30 p.m. Thursday.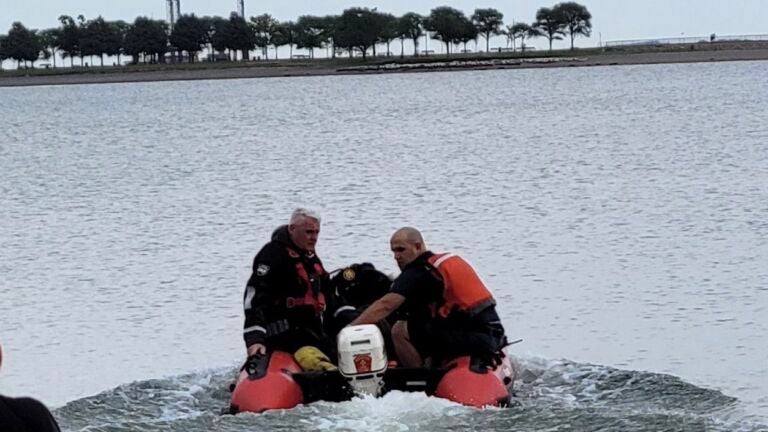 The body of a swimmer reported missing off Castle Island was recovered from the ocean around 7:25 p.m. on Thursday, according to state police.
Authorities began searching for the missing swimmer Thursday afternoon; he had been in the water with his brother when he didn't return to the surface. The victim, 19, has not been publicly identified.
The Boston Fire Department said that divers were near the Sugar Bowl.
Earlier in the day, Massachusetts State Police reported that two swimmers needed to be rescued off Pleasure Beach. One was located, but the other had gone missing.
The search began around 1:30 p.m. and involved state police, the Boston Fire and Police departments, the U.S. Coast Guard, and state Environmental Police. Search teams included divers, marine equipment, and helicopters.
The victim and his brother had been swimming "relatively far off shore," state police said.
Newsletter Signup
Stay up to date on all the latest news from Boston.com