Local
'Many suffer in plain sight': Rowley police officer, 26, dies from suicide
"Stephen's death is tragic. Let it not be in vain."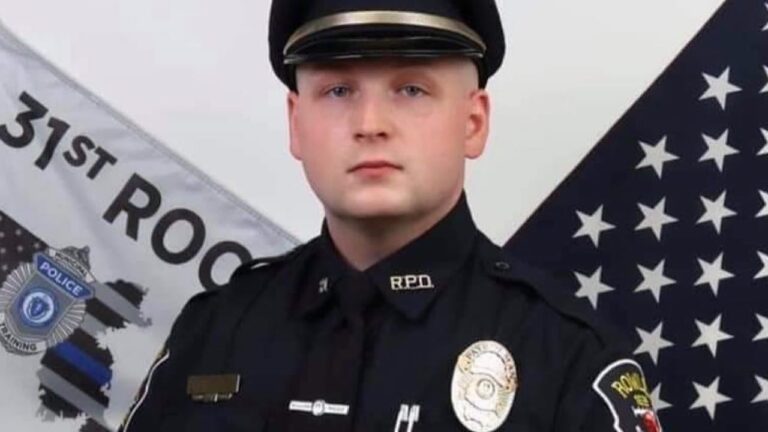 A young Rowley police officer has died from suicide, and the chief of police there is calling for more open conversations on mental health.
Officer Stephen M. Levesque died early Monday morning, Chief Scott Dumas said in a press release. Levesque, 26, had been with the department since February 2017, first as a reserve officer and then full-time in October 2019.
"Many suffer in plain sight, as Stephen did, leaving us all to live with the questions, 'What did I miss? What could I have done?'" the chief wrote.
Dumas said Levesque's family gave their blessing to him on encouraging others to speak openly about mental health rather than suffering quietly.
"Suicide is a permanent solution to a temporary problem," Dumas said. "Far too many people wrestle with demons which have led to suicide and that number is even greater to those who serve in law enforcement. Although strides have been made, we need to continue to bring those who suffer with mental illness out of the shadows, remove the stigma that is attached, and assist those towards a healthy more fulfilled life. Stephen's death is tragic. Let it not be in vain."
Newsletter Signup
Stay up to date on all the latest news from Boston.com