Local News
Photos: Hundreds attend vigil to honor Winthrop shooting victims
David Green, 68, and Ramona Cooper, 60, were gunned down last Saturday by Nathan Allen.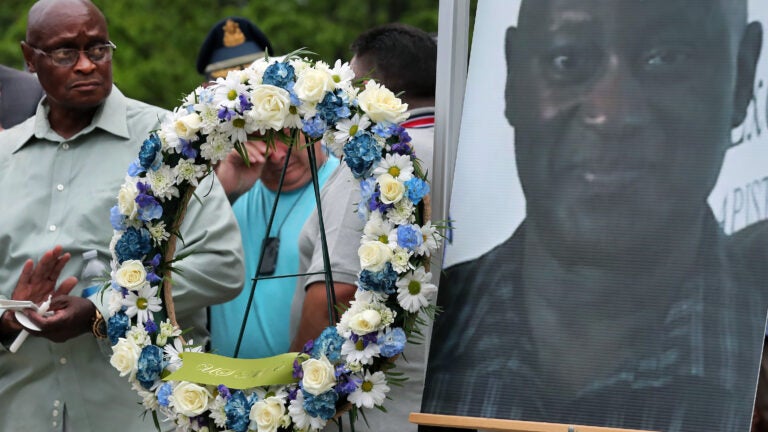 Community members gathered for a vigil in Winthrop Thursday night to remember the two people gunned down in what authorities are calling a hate crime on Saturday.
David Green, 68, a retired Massachusetts State Police trooper, and Ramona Cooper, a 60-year-old Air Force veteran, both Black, were shot and killed by Nathan Allen, 28 after he crashed a stolen truck into a building. Allen was subsequently killed by responding police.
Via investigation, authorities have found that Allen wrote "troubling white supremacy rhetoric and statements," Suffolk District Attorney Rachael Rollins has said.
The vigil, held on the lawn in front of Winthrop's Town Hall, was attended by hundreds, according to WCVB. It included prayer and music.
"We need to do better," a statement from Cooper's son said, as reported by the news station. "To my mom, Ramona, I love you always and I can't wait to see you again somebody. You are truly missed."
Ray Green described his brother's personality.
"He was very straight with people, he said of his brother, David, according to Boston 25 News. "He was very upfront. He was an individual that would help anybody at any time without being asked."
Here are some photos from the vigil: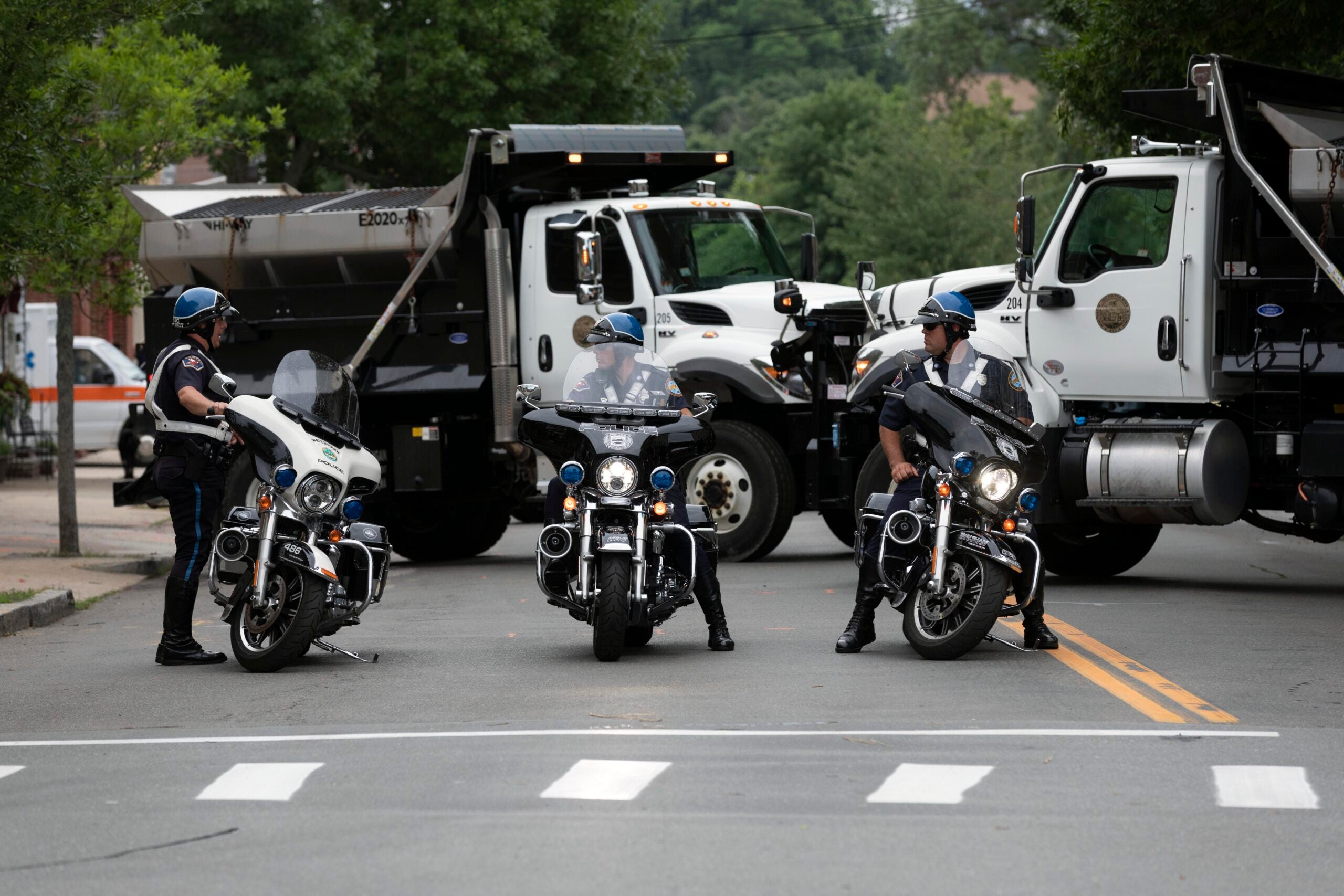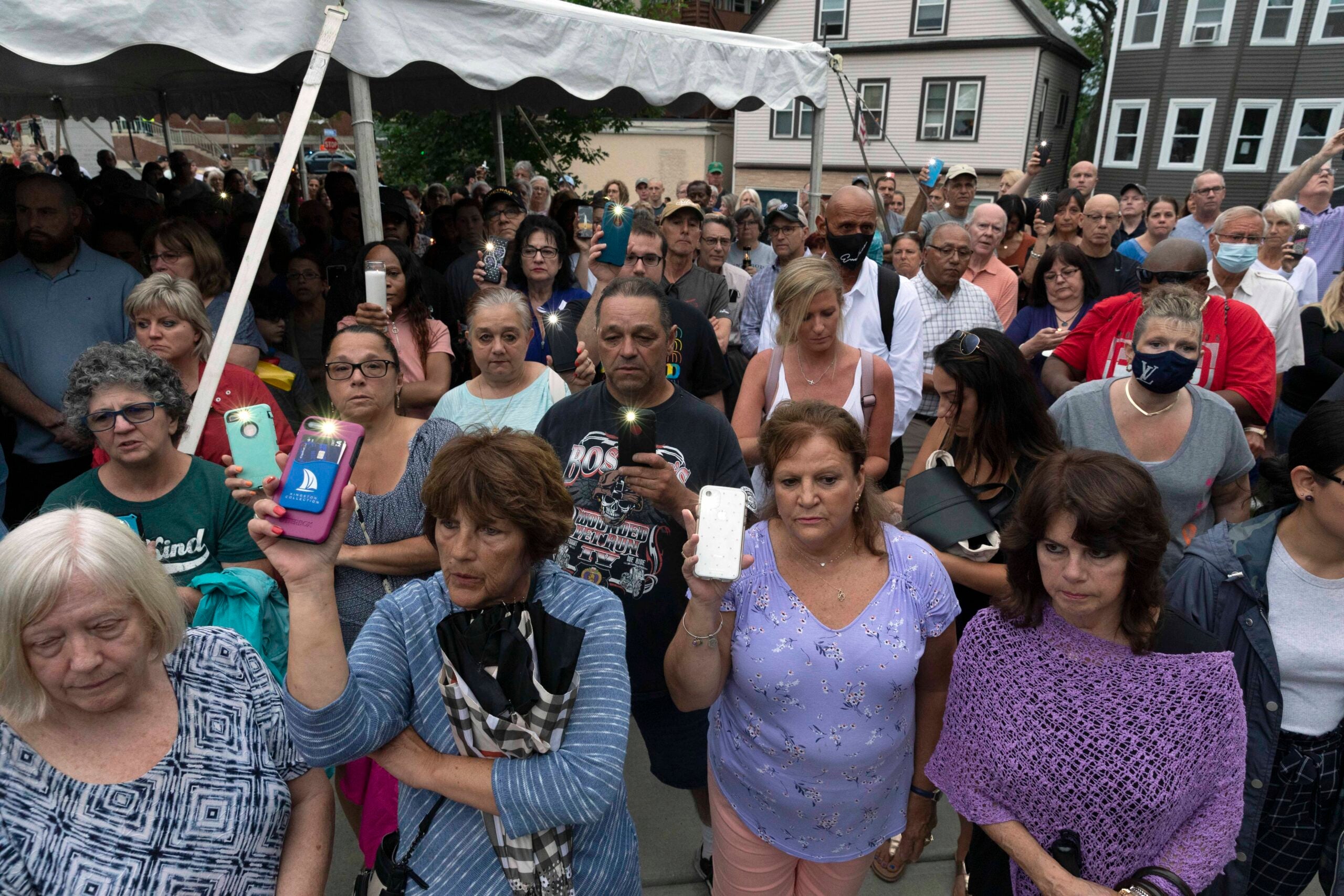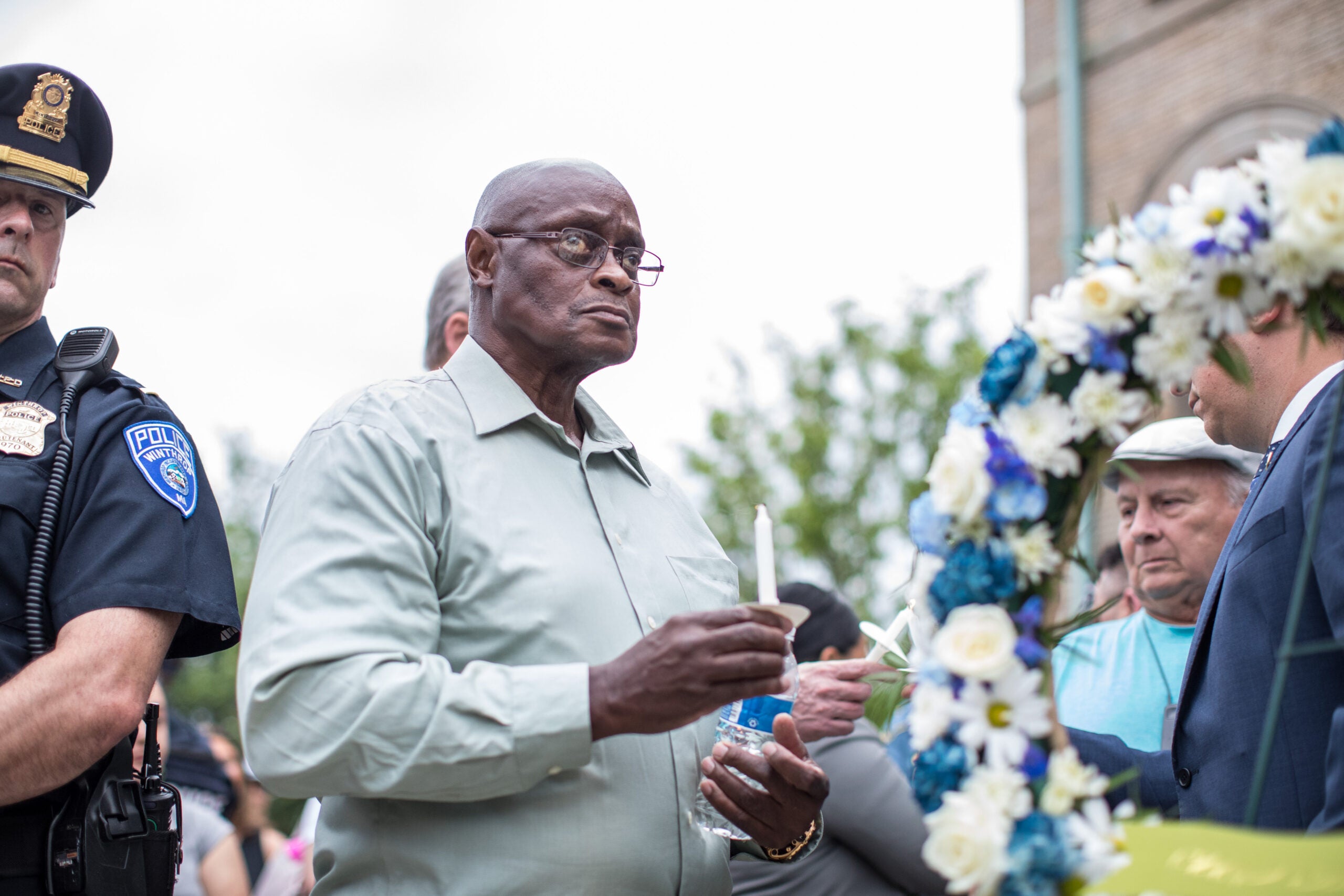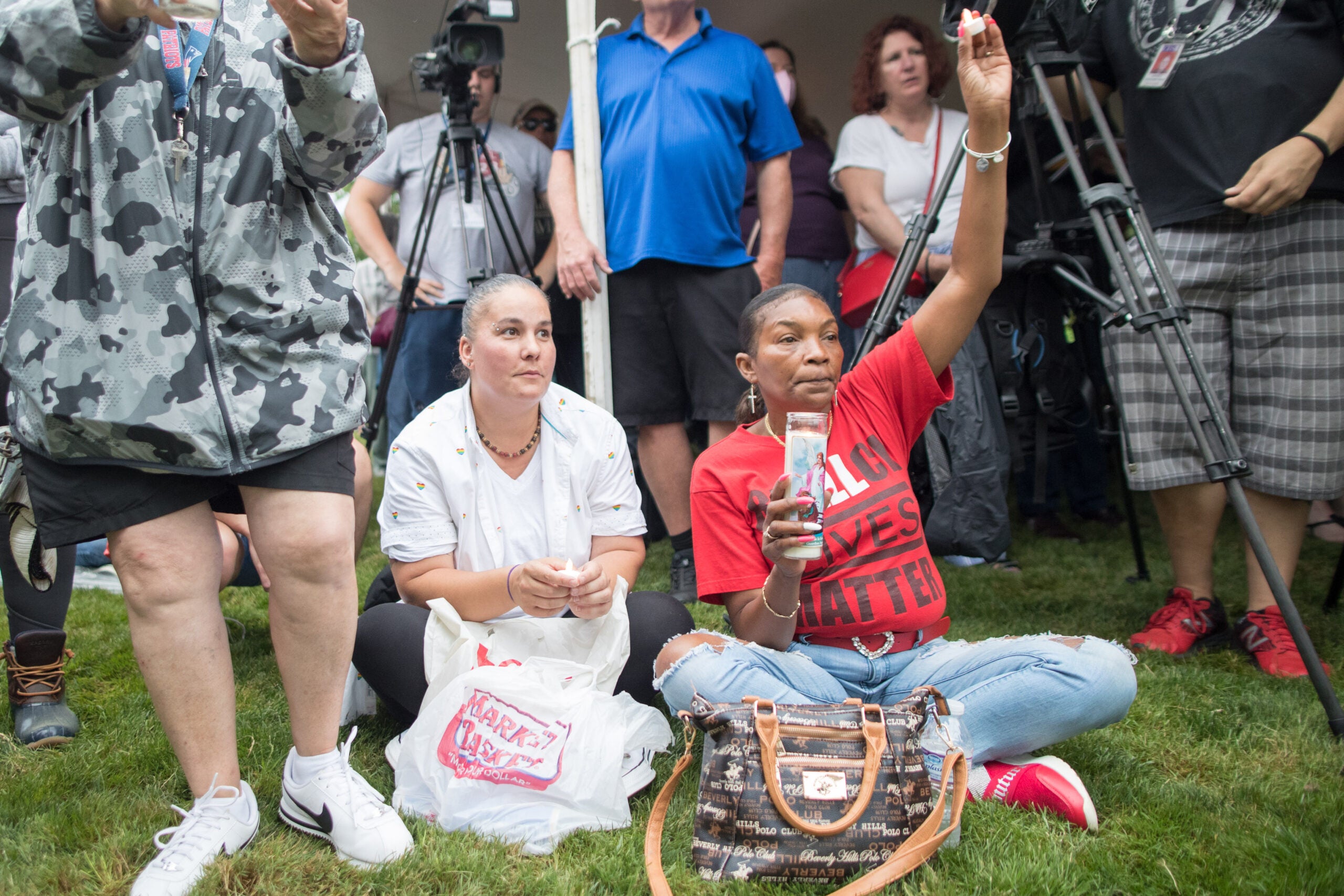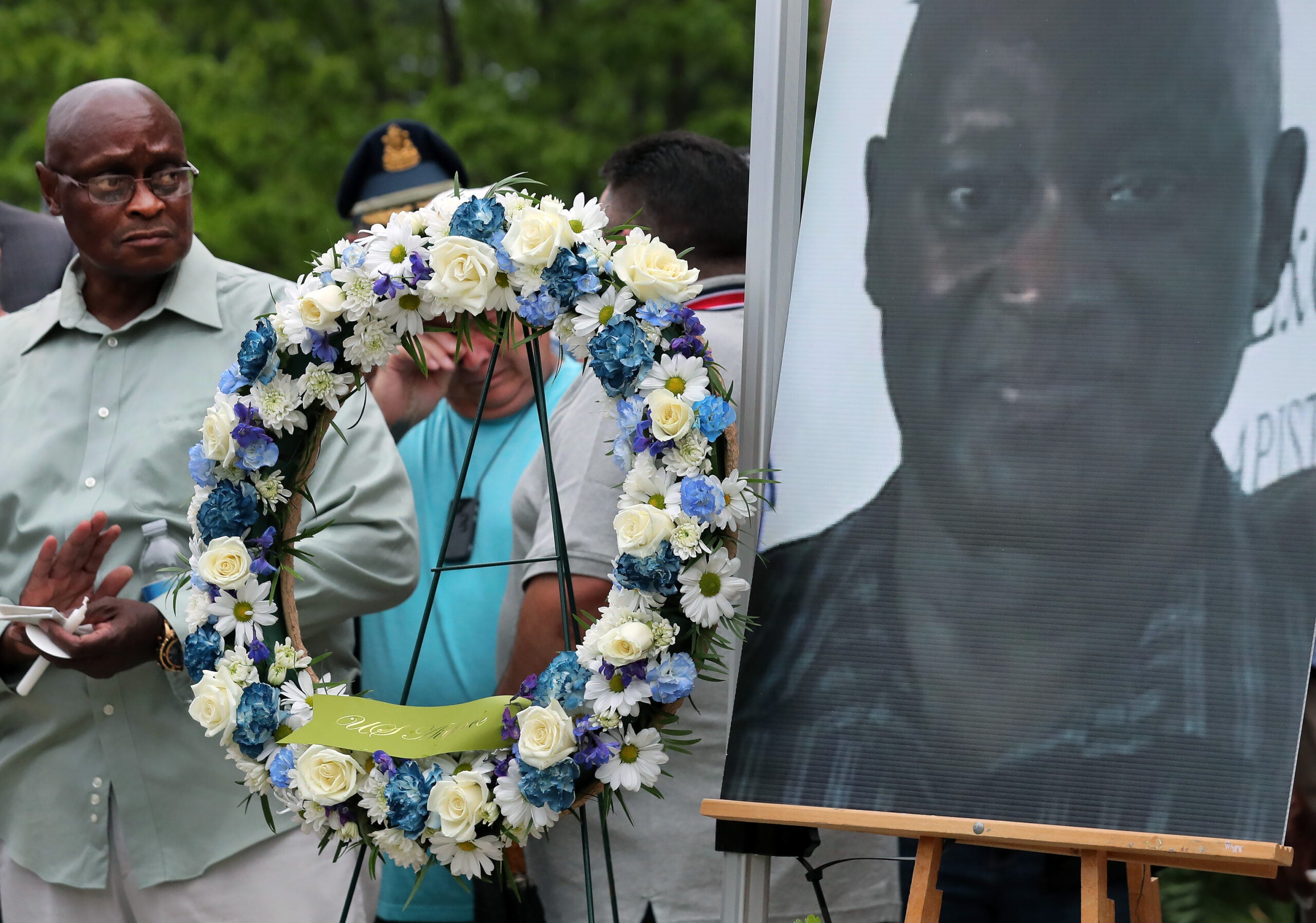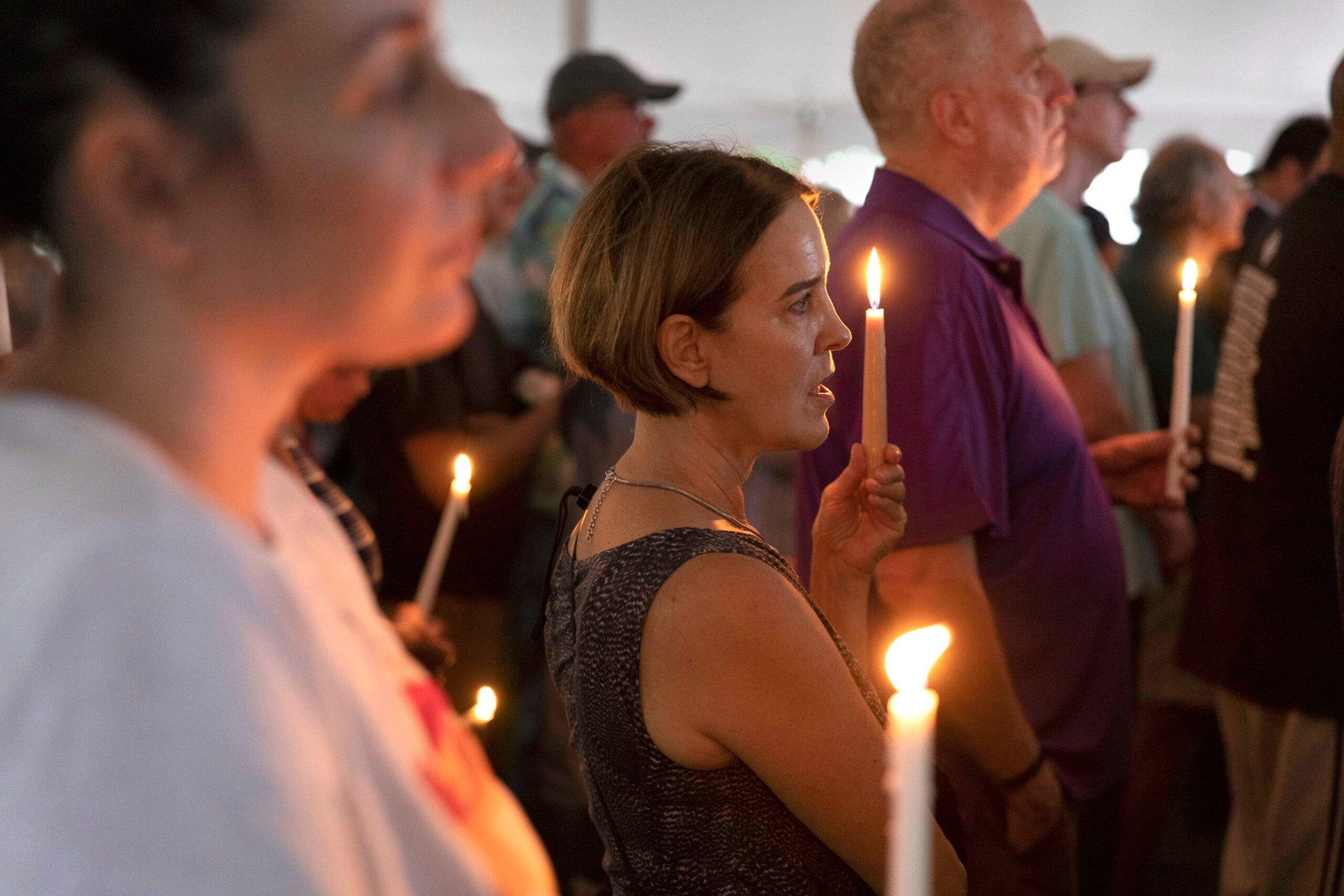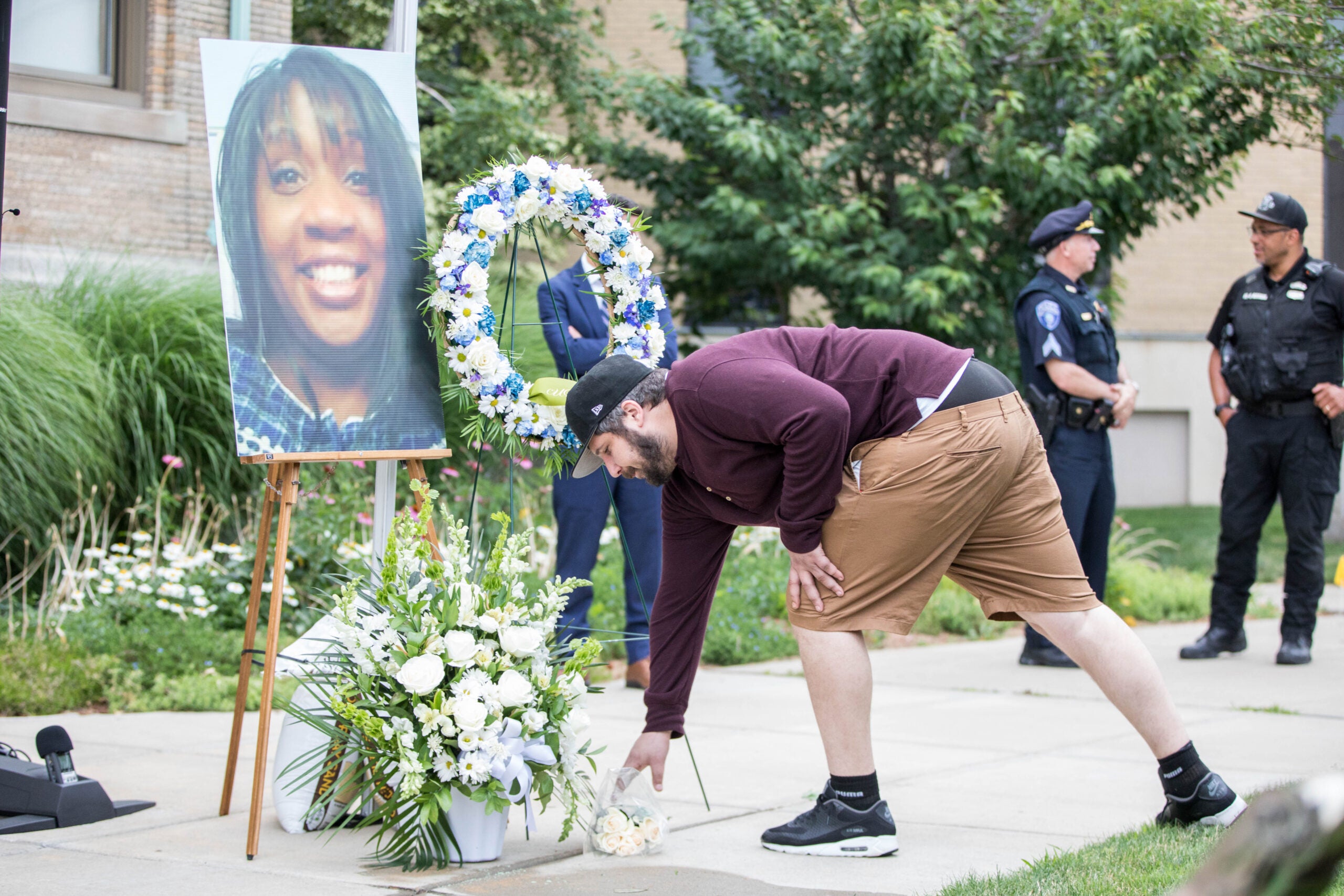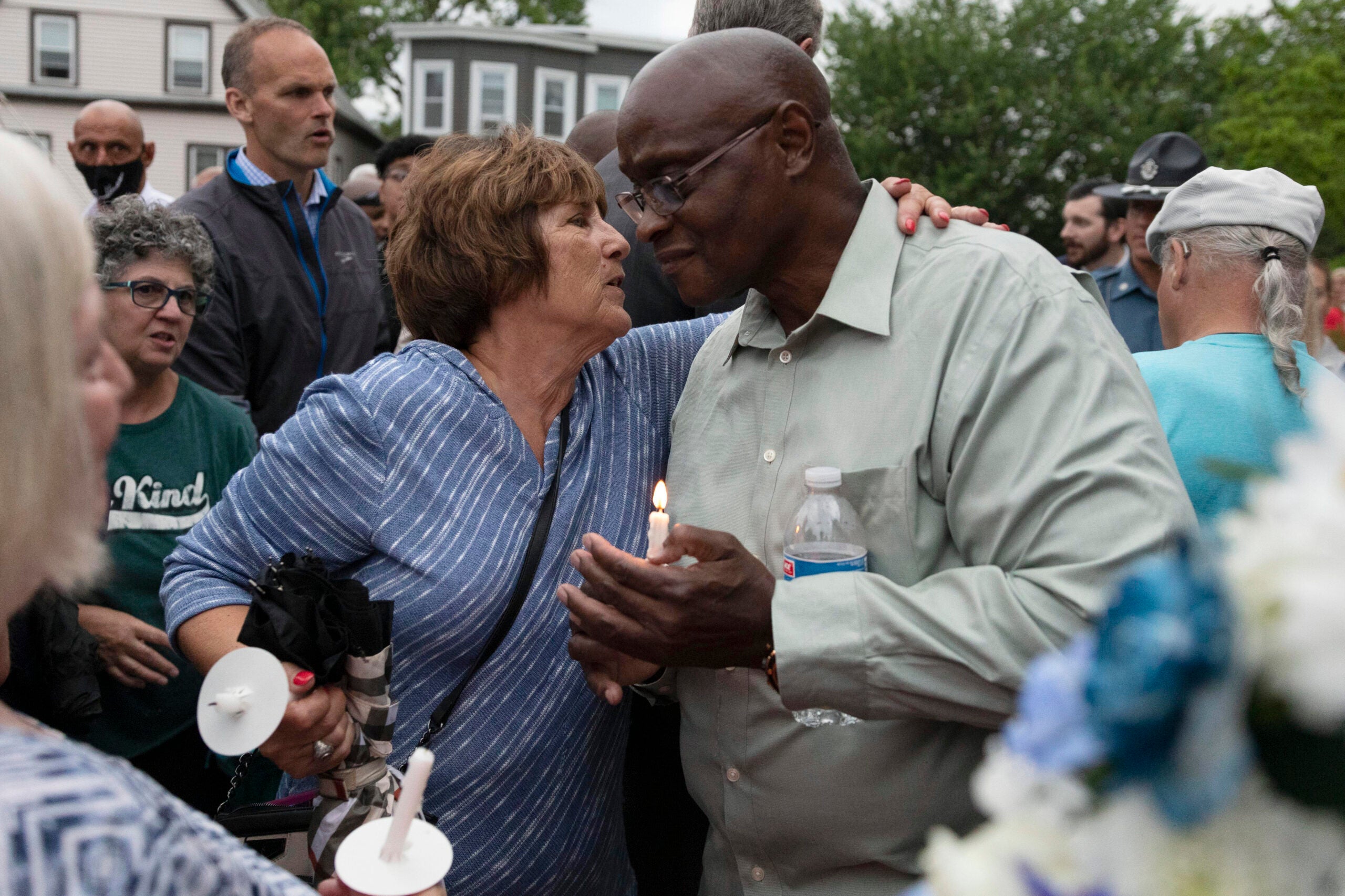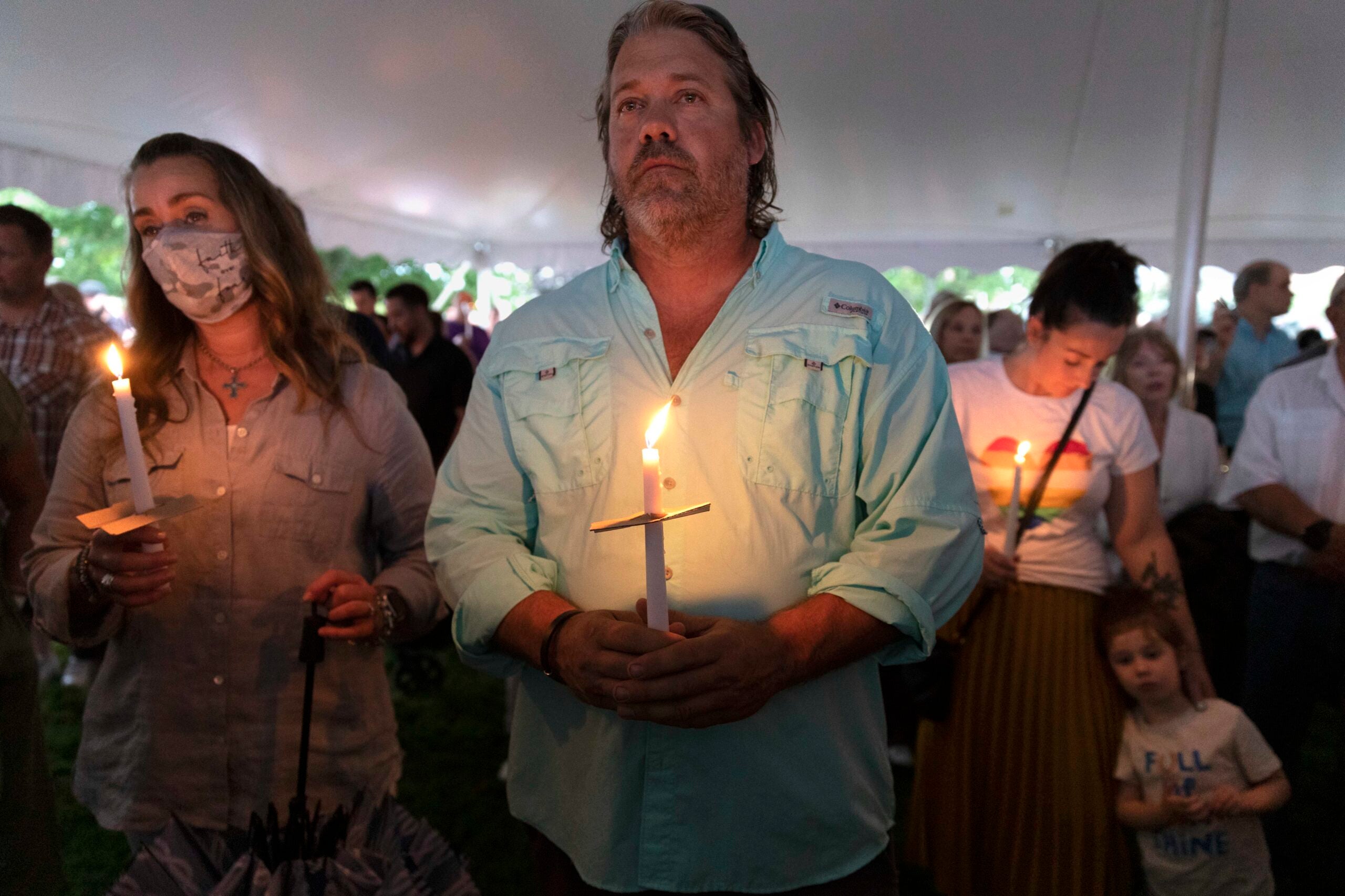 Newsletter Signup
Stay up to date on all the latest news from Boston.com