Local
At least 5 fires in Brockton tied to fireworks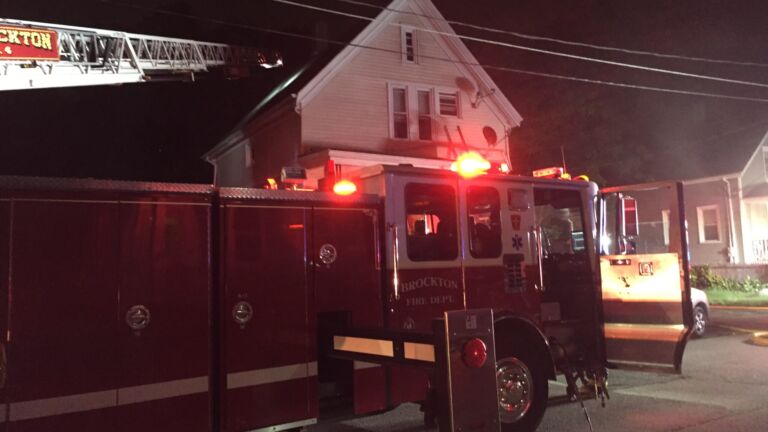 At least five firework-related fires broke out in Brockton Sunday night, fire officials said, stoked by supercharged Independence Day celebrations that were cancelled last year due to the pandemic.
One fire severely damaged a two-storyhome at 14 Martin St., displacing four people, the Brockton Fire Department said in a statement. The fire sparked around 11 p.m. after firework "debris" came too close to the home.
The other four fires were "nuisance fires," authorities said.
4 people are homeless this morning after a fire caused by fireworks debris being placed to close to the house caused considerable damage at 14 Martin St. The fire occured shortly after 11PM. BFD also responded to at least 4 additional nusance fires related to fireworks & debris. pic.twitter.com/5E8N6IhJ5z

— Brockton Fire (@Brockton_Fire) July 5, 2021
Read the full story at The Boston Globe.