Local
Police release sketch of suspect in Merrimac home invasion assault
Anyone with information about this incident can reach the Merrimac Police Department at 978-346-8321.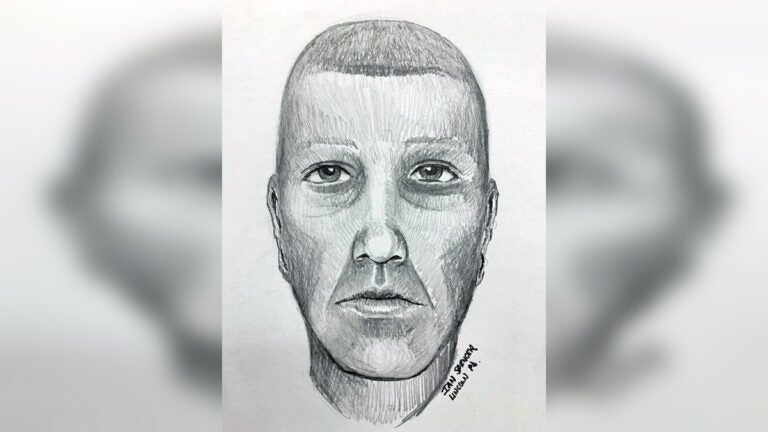 Police released a sketch Monday of a man who allegedly assaulted a woman multiple times after breaking into her Merrimac home Saturday night.
The suspect is about 40 years old, around 5 feet, 5 inches tall, and has a thin build, short brown hair, and a light complexion with a seasonal tan, Merrimac police said in a statement. He remains at large.
Officers were first called to a Hillside Avenue home about 11:10 p.m. Saturday for a report of a woman in distress, police said. The woman told officers a man had forced his way into her home and woken her up while armed with a knife. He then allegedly threatened her with the weapon and repeatedly assaulted her, police said.
Finish the story at BostonGlobe.com.