Local News
Proposed gun store ban in Newton is blocked for now
The issue surrounding gun shops arose after a local seller, Newton Firearms, looked to open in Newtonville.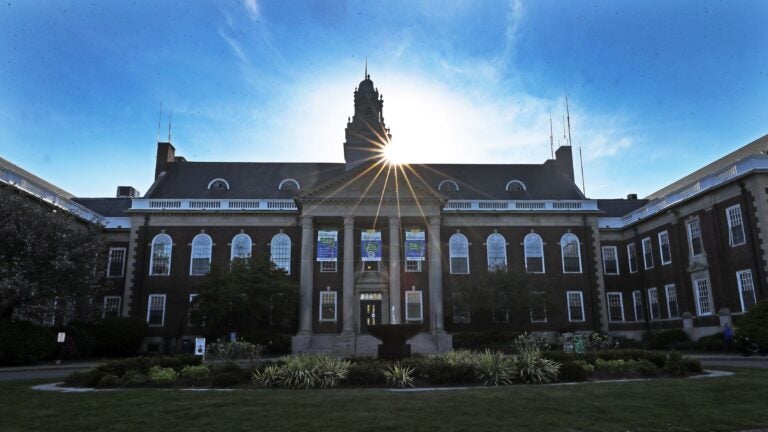 Efforts in Newton to ban gun stores from the city hit a roadblock Monday after the City Council turned down proposed zoning changes to prohibit firearms retailers. But the debate over the issue will continue as councilors are expected to take up a separate ban measure in the fall.
While there is widespread opposition among the city's elected leaders against firearms businesses, debate has swirled around whether an outright ban would invite a court challenge under the Second Amendment.
Late last month, the council's Zoning & Planning Committee recommended against Newton adopting the ban through the city's zoning code. In a 21-3 vote Monday, a majority of councilors approved the committee's recommendation to deny the ban.
Finish the story at BostonGlobe.com.