Local News
'It's a horror movie': A 'biblical' swarm of mosquitos has invaded a Cape Cod town
"You're driving down Route 6, swatting, and your windshield is splattered."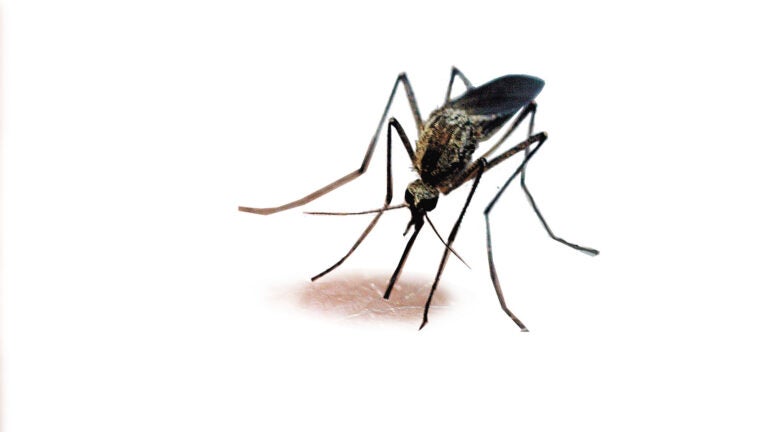 A swarm of mosquitos is creating a nuisance on Cape Cod.
An outbreak of the pesky insects in Wellfleet was brought on by "salt water inundation in Duck Harbor due to a dune over-wash," according to The Cape Cod Mosquito Control Project.
"We've had a wash-over effect," Assistant Superintendent Bart Morris told NBC 10 Boston. "Mother nature breached a dune and it's just a ripe ground for breeding."
The result is one of the worst mosquito outbreaks the area has seen in decades.
"It's a horror movie," Jodi North Birchall, a 41-year Wellfleet resident, told the news station. "This is the worst I have ever seen."
Morris described the swarm as "biblical" in size
"This is about as bad as I've seen it," he said.
The mosquito control project was at Duck Harbor Beach on Thursday to try to battle the bugs with larvicide and setting up traps to catch them.
"We're still getting over 2,000 mosquitos in a trap in one night," Superintendent Gabrielle Sakolsky told NBC 10 Boston.
Birchall, in the meantime, has taken to planning when she'll step out for outdoor activities, she said.
"If you have to go in the car, you have to time it out and try to run in really, really quickly," she told the news outlet. "But then you're driving down Route 6, swatting, and your windshield is splattered."
Newsletter Signup
Stay up to date on all the latest news from Boston.com