Local
Here's where harmful cyanobacteria blooms have been detected in Mass.
Keep an eye out — the toxins can be dangerous to dogs and humans.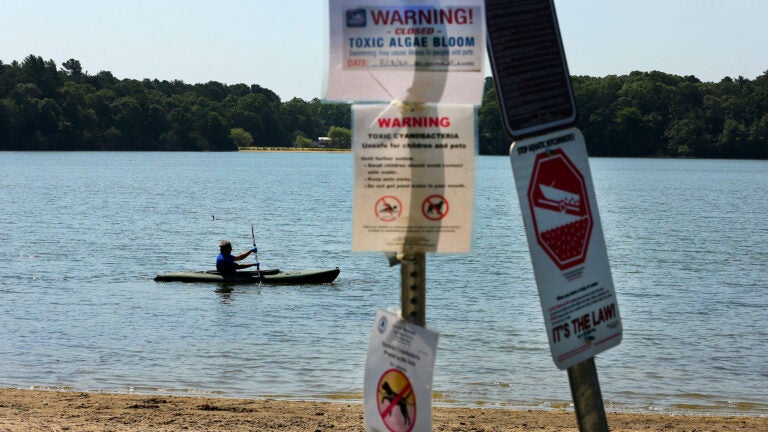 Advisories have been issued for nine lakes and ponds across Massachusetts warning of harmful cyanobacteria blooms.
Two Winthrop beaches were also closed to the public on July 15 after weekly water testing revealed high levels of enterococci, which indicate "fecal pollution" and "possible enteric pathogens" according to a statement from the town. Increased levels can also be due to heavy rainfall, officials said.
Cyanobacteria, also known as blue-green algae, are organisms found naturally in all types of water, according to the Centers for Disease Control and Prevention. They can "bloom" when the water is rich in nutrients, and blooms often appear as extra cloudy water or greenish foam or scum floating on the surface. Not all blooms are toxic, but you cannot tell if a bloom is toxic just by looking at it.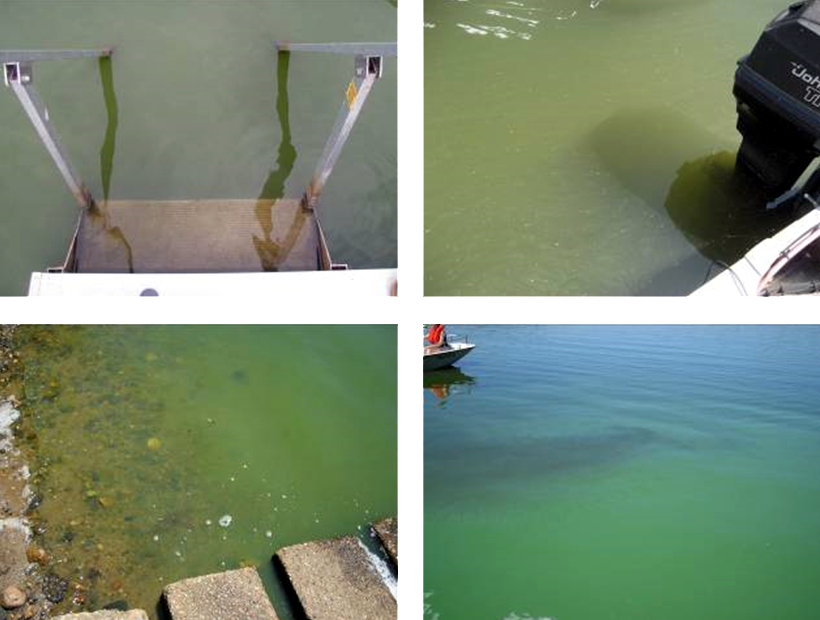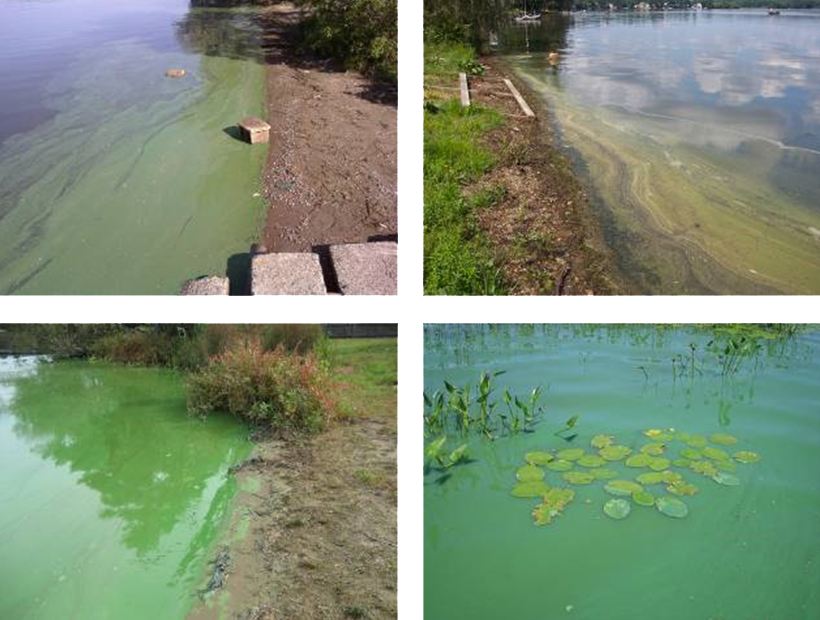 Harmful blooms make cyanotoxins, which are among the most powerful natural poisons and have no remedy, according to the CDC. These toxins can make humans and dogs sick if ingested, so the CDC advises against swimming or boating in water with cyanobacteria blooms. Dogs or humans that swim in blooms should rinse off immediately. Dogs believed to have ingested harmful cyanobacteria should be seen at a veterinarian or poison center.
Cyanobacteria Blooms FAQ | U.S. Centers for Disease Control and Prevention by Julia Taliesin on Scribd
Newsletter Signup
Stay up to date on all the latest news from Boston.com