Local
'Her smile lit up the room': Family and friends mourn death of 27-year-old woman killed in Boston boat crash
"Jeanica loved to love others."
Friends and loved ones are mourning the death of a 27-year-old Somerville woman who was killed Saturday in an early morning boat crash in Boston Harbor.
Authorities say Jeanica Julce was thrown overboard along with seven others around 3 a.m. on Saturday when their boat collided with a navigation aid in the harbor. Her seven companions were rescued with injuries that were not life-threatening, but first responders continued an hours-long search for Julce, recovering her body around 10 a.m. on Saturday.
Samuel Ceus, one of the 27-year-old's cousins, told WHDH that Julce was loved by everyone and is going to be deeply missed by her family and friends.
"She was a sweet, fun, exciting woman who was really looking to do big things in her life," he said.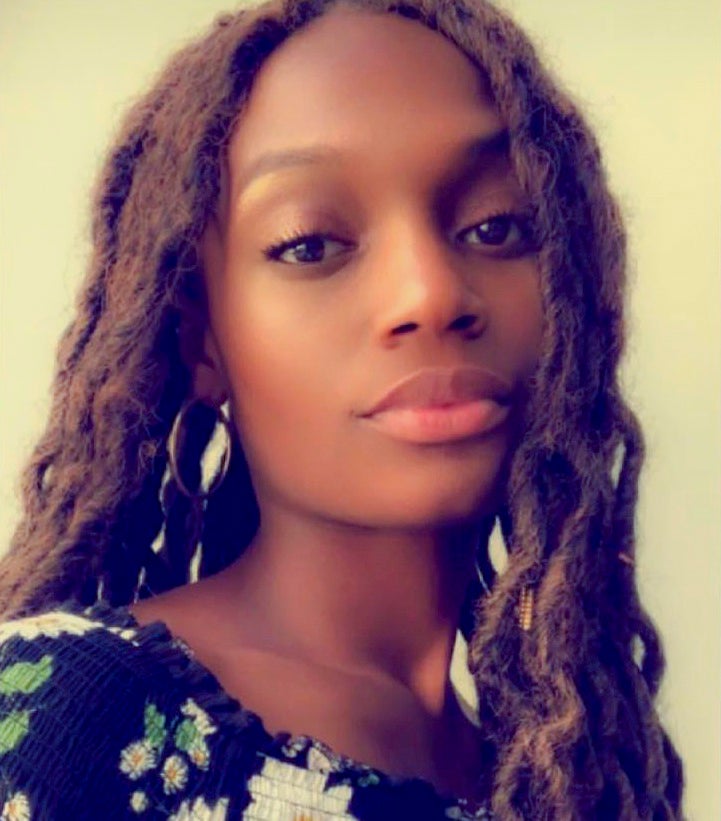 Julce was a student at UMass Boston, where she was studying finance, according to a GoFundMe memorial page started for her family.
"Jeanica loved to love others and made her mission to put a smile on everyone's face," the page reads. "Jeanica loved to dance, she [danced] her way into everyone's heart. Her smile lit up the room."
Wilfred Julce, the 27-year-old's father, told CBS Boston his daughter planned to open up a dance studio to give back to the community.
"It is tough as a father," he said. "It is tough on me."
Friends are holding a vigil for Julce Thursday at the Unknown Hype Dance Company in Mattapan, according to the Boston Globe.
Tyrone Kevin Perry, a friend of Julce's, told the newspaper that she had been training with private dance lessons due to the pandemic.
"She felt successful each and every time she was able to progress beyond something that was difficult for her," Perry said. "But there was also something that she loved about it: the movement, the connection to music, and the connection to people you feel when you start dancing."
According to the Globe, recordings of radio calls from the early morning search after the crash revealed that first responders spotted a boat unconnected with the rescue effort at the scene, circling the area before leaving while people were still in the water.
"The guys tried swimming towards them, and they just did a circle and went back," a rescuer says in the recording, according to the Globe. "We didn't see if they took anyone out of the water."
An investigation into the boat crash is ongoing.
Boston police are asking anyone with information to contact homicide detectives at 617-343-4470.
Newsletter Signup
Stay up to date on all the latest news from Boston.com