Local
Box truck bursts into flames after rollover crash in Saugus, leaving two seriously injured.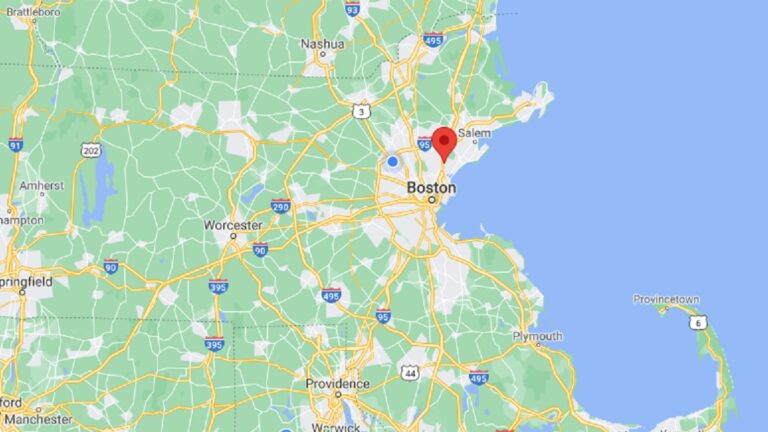 Two people were seriously injured early Saturday morning after a box truck rolled over and erupted in flames on Route 1 in Saugus.
Police responded to the crash on Route 1 South, near a CVS north of Main Street in Saugus at 5:18 a.m., State Police said in a statement.
The truck burst into flames shortly after the crash, and first responders rescued the driver and a passenger from the vehicle, police said.
Both were taken to Massachusetts General Hospital with serious injuries.
A "large amount" of fuel spilled into the parking lot of a nearby CVS with fire officials assisting in the cleanup. Environmental Protection officials went to the scene to assess any hazards caused by the fuel, according to State Police.
The crash remains under investigation by State Police.