Local
Gloria Ratti, 'first lady' of the Boston Marathon, dies at 90
"From champions to common runners, Gloria personally cared for everyone and represented the human side of running."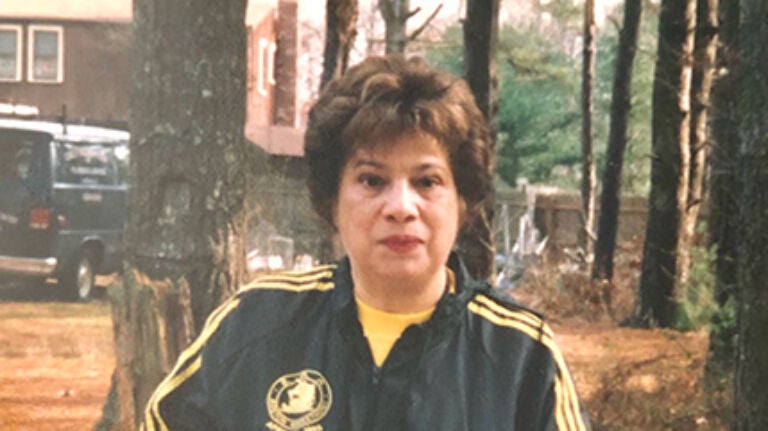 The Boston Athletic Association is mourning the loss of vice president, historian, and archivist Gloria Ratti, who died Saturday at 90 "after a courageous battle with cancer," the organization said in a statement.
Ms. Ratti, a South Boston native, served the BAA and Boston Marathon runners in a variety of roles over more than half a century of involvement with the organization, according to the statement.
"Gloria in essence was the First Lady of our sport, no matter where she went," Guy Morse, former BAA executive director and a longtime colleague to Ms. Ratti, said in the statement.
"From champions to common runners, Gloria personally cared for everyone and represented the human side of running," he said. "It was her mission to make the Boston Marathon more than a single-day event; she strived to make it a personal experience for so many. She did that, but also was the moral authority that helped propel the entire organization forward."
Finish the story at BostonGlobe.com.